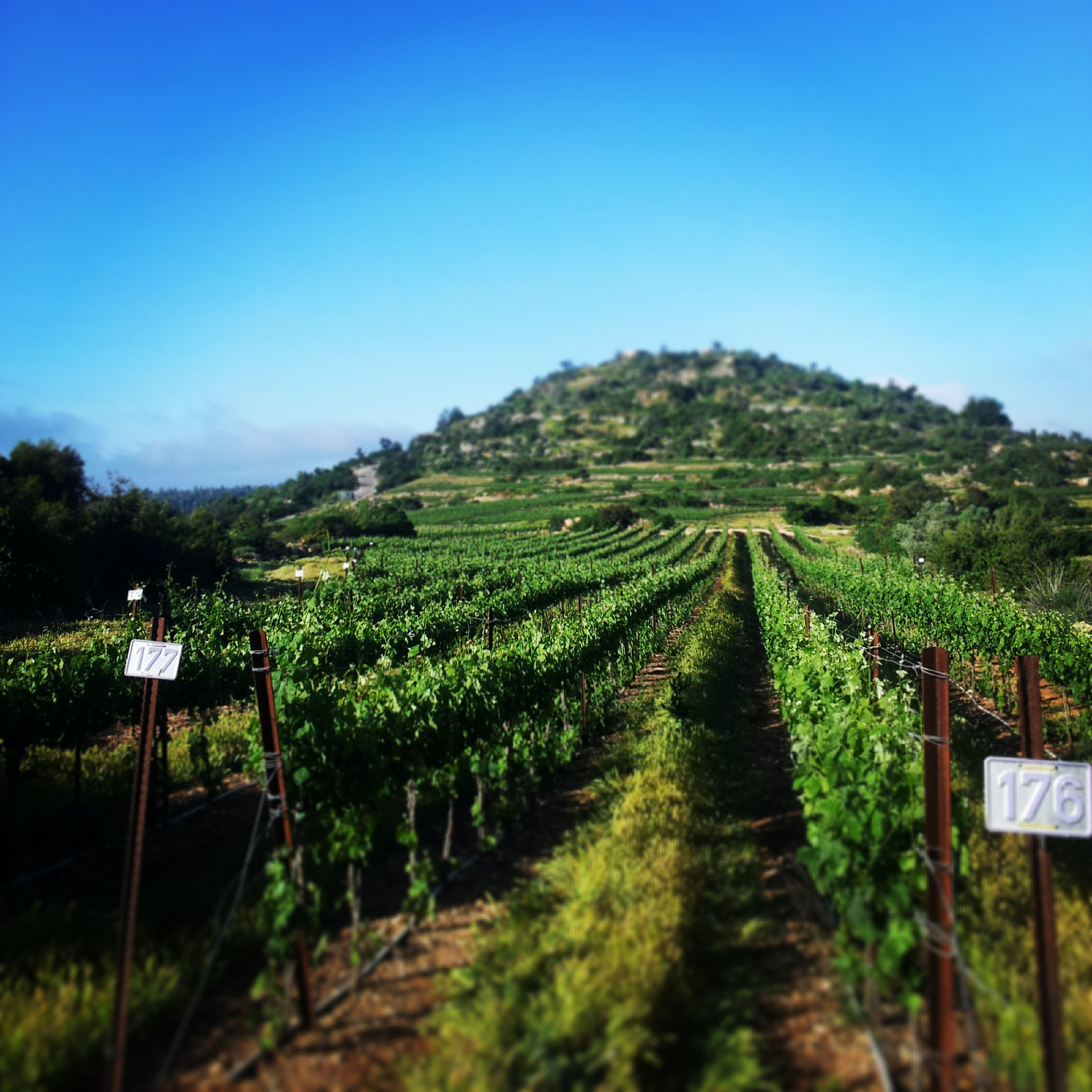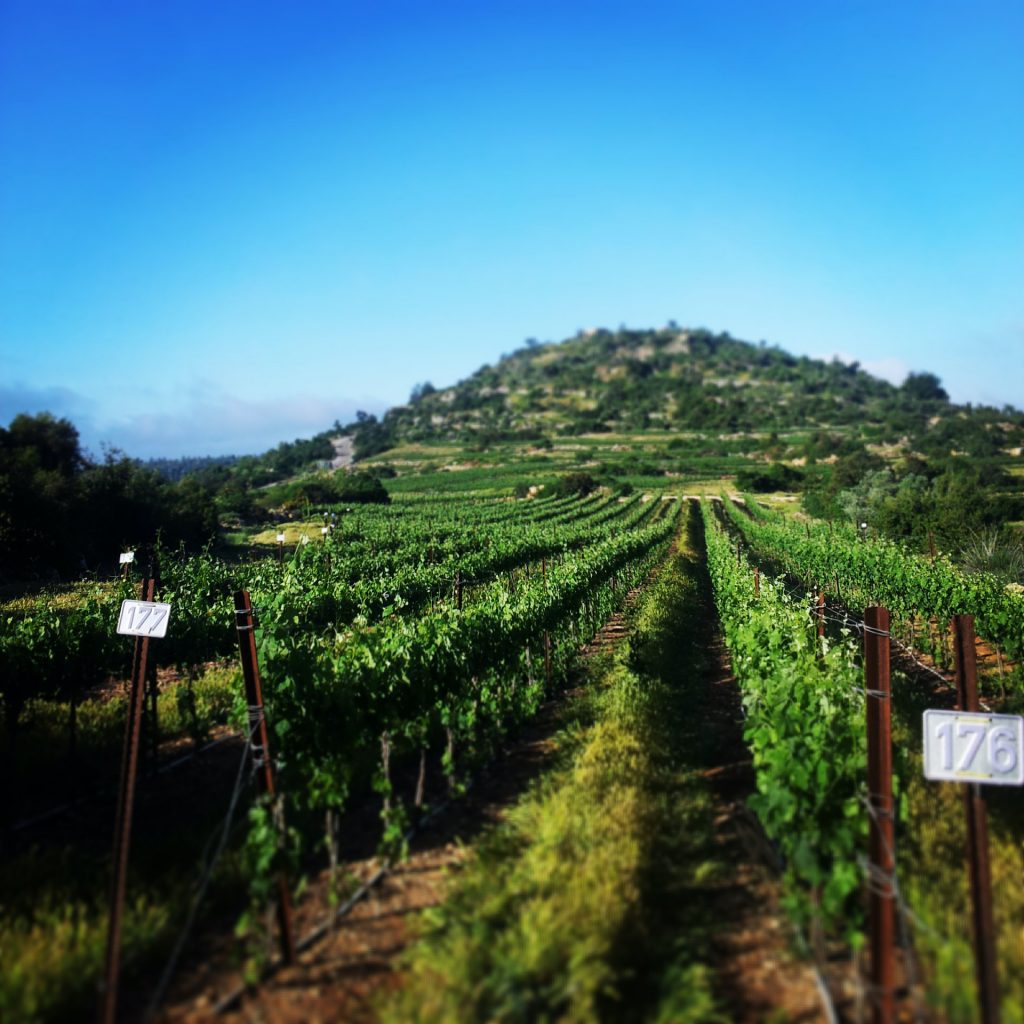 Walking up Tzuba Hill to the remains of the Crusader fortress Belmont and the village Suba built on its ruins. Continuing to the ancient Olive and Oak trees aged about 700 years old. Walking through apple orchards and blossoming Almonds (in season) to Ein Tzuba spring. After dipping your feet in the little pool return to the hotel through the orchard trail.
The tour is 2 hours long | 3 Km | suitable for families with children part of the trail is not suitable for strollers | A hat, water and comfortable shoes are required.
For reservations call: +972-2-5347000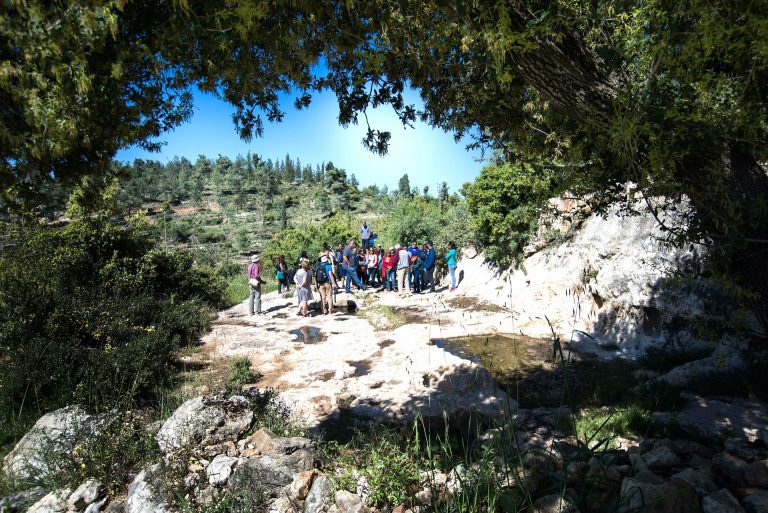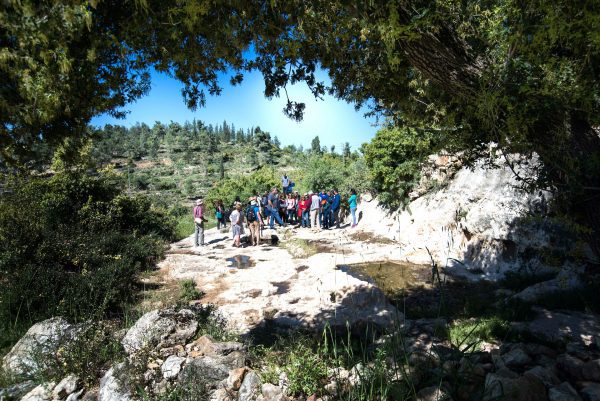 Guided tours and trails
A walk through the vineyards and apple orchards to the "Bamat Haselah" area. There we will see caves, a Mikveh – ritual pool, a spectacular lookout from the ancient quarry, and other remains, all reliving in our mind the life of Biblical Zova.