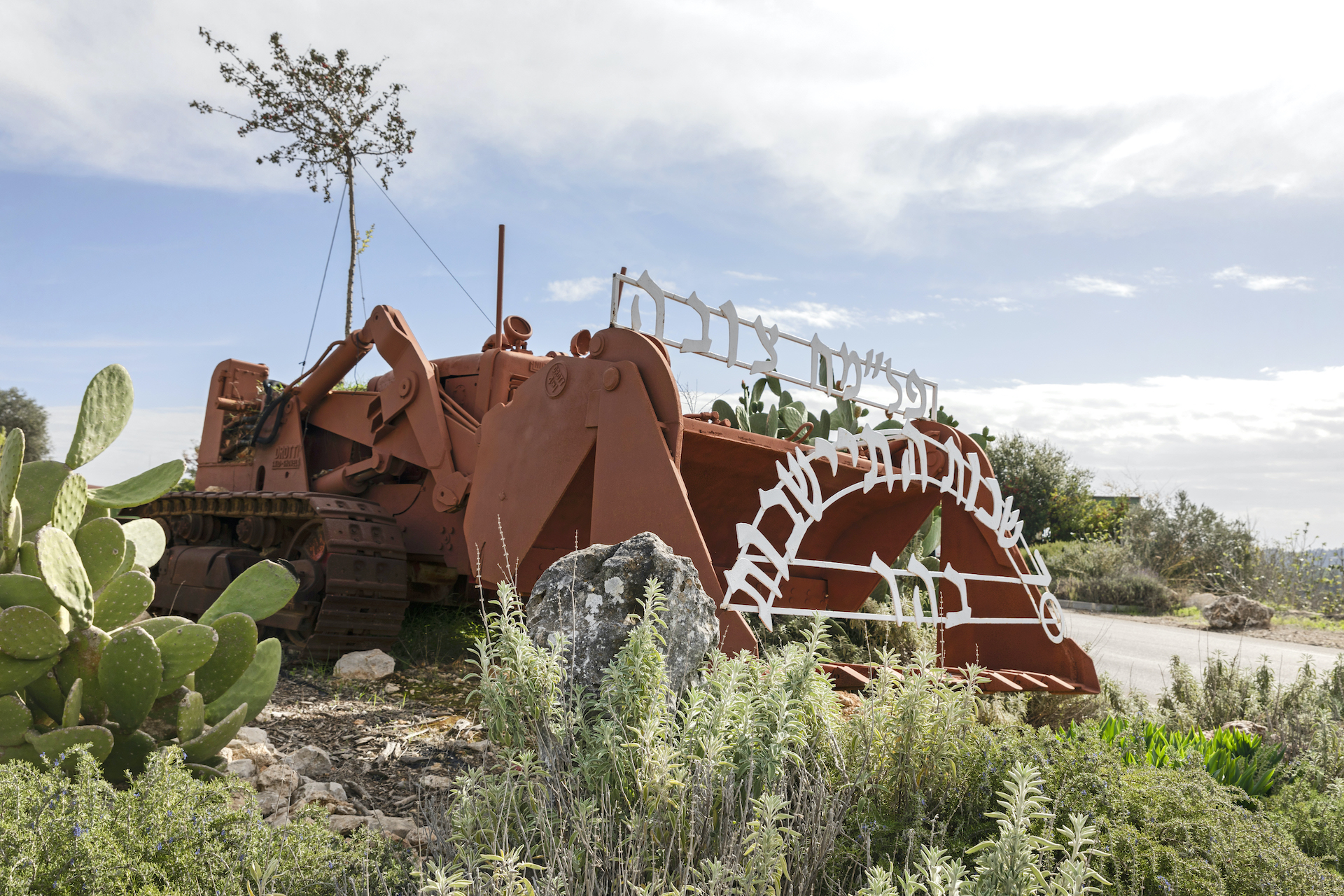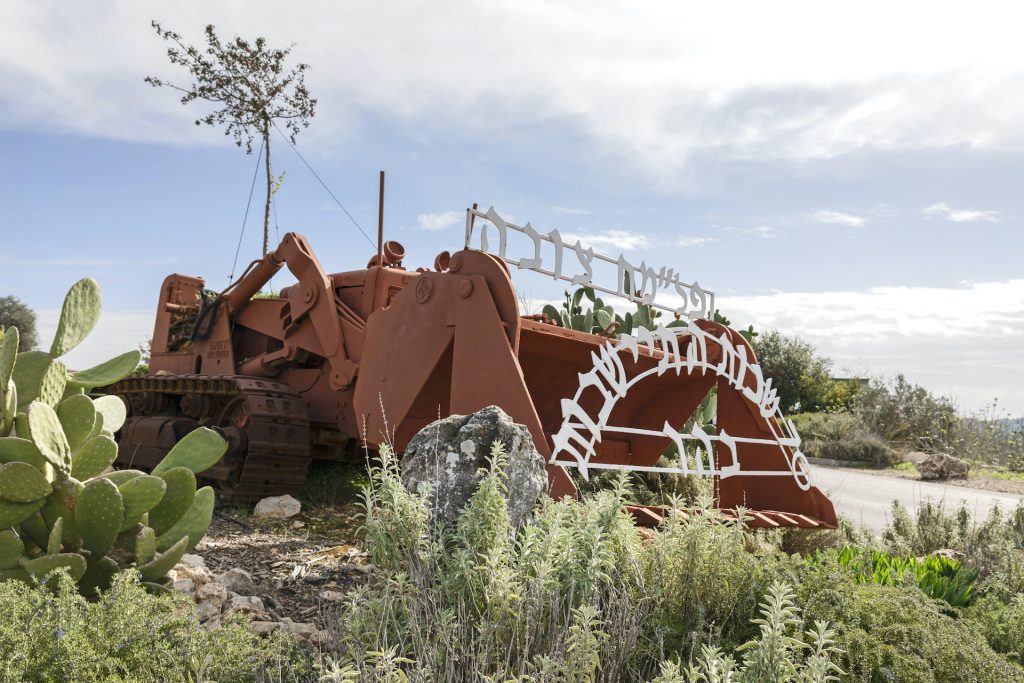 The tour is 1.5 hours long | 1 Km | suitable for families with children school age and up | suitable for strollers
Discovering the magic of the Cooperative Kibbutz, and getting a glimpse to the live in this special and nostalgic community. The Kibbutz movement is going through may changes, many of the Kibbutzim have privatized. Kibbutz Tzuba is a sanctuary in the Kibbutz scene. You will find out how Ideology became a way of life.
The tour passes historic signs and a small museum with artifacts from the first days enter the dining room, laundry, children houses, and includes and explanation about the agriculture, industry and other businesses. The tour is flavored with anecdotes and stories from past and today.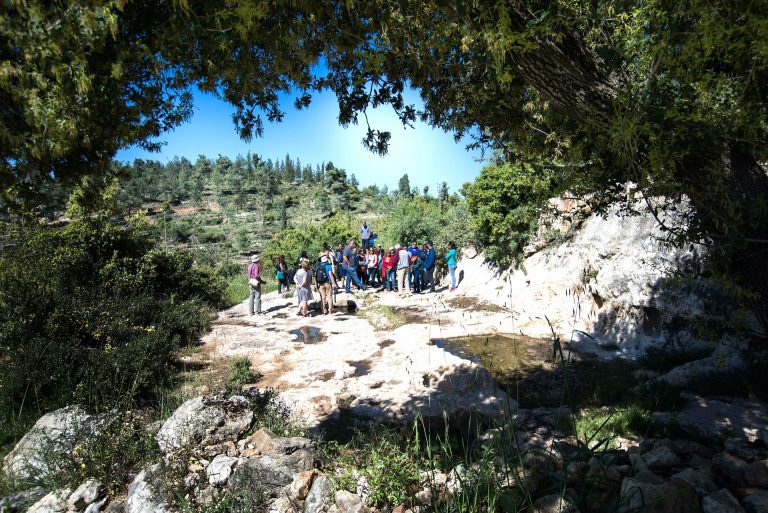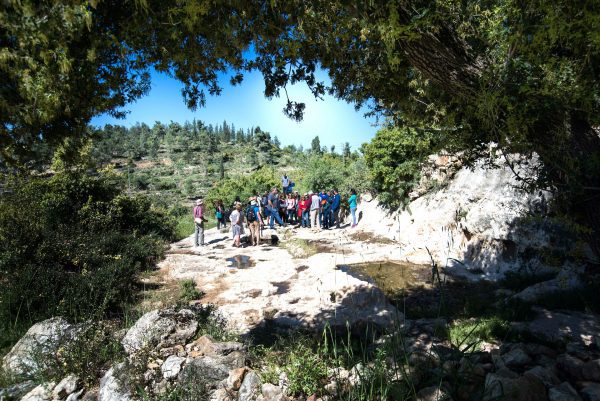 Guided tours and trails
A walk through the vineyards and apple orchards to the "Bamat Haselah" area. There we will see caves, a Mikveh – ritual pool, a spectacular lookout from the ancient quarry, and other remains, all reliving in our mind the life of Biblical Zova.