The outdoor half-Olympic swimming pool has a toddler pool beside it with a fountain. The pool is surrounded with lawns and overlooks the view of the Judean Hills.  The visitors enjoy a refreshing swim and a relaxing experience in the shaded pool area.
The pool is open from Shavuot until Succot (According to management decisions). In months May, June, September, October the pool is open on weekends and holidays only.
For pool opening hours, please check the reception.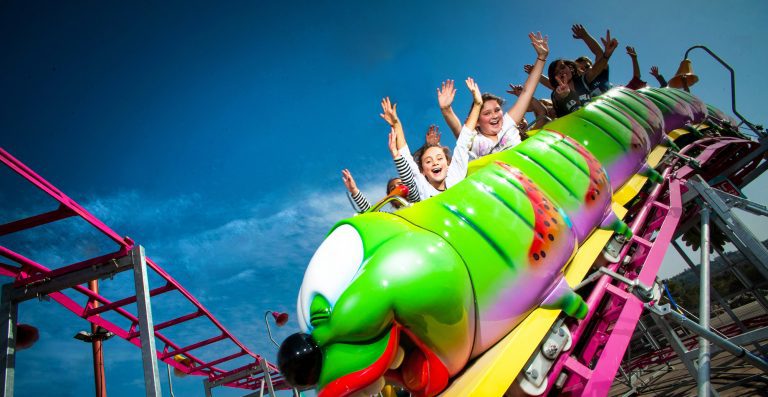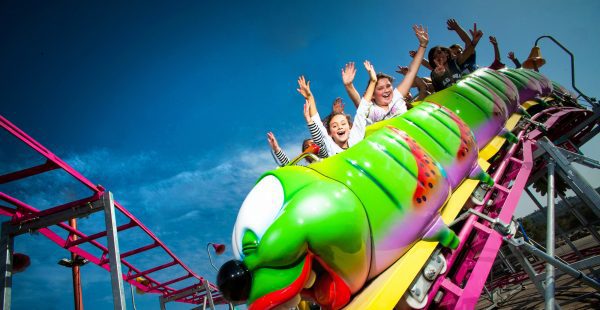 Activities
KIFTZUBA, Family attraction and amusement park specially designed for the younger ages from 1-14 years of age. The Park offers a variety of experiences for all members of the family.
Among the Kiftzuba attractions you will enjoy an indoor area with kiddie rides, ball pools, Maze of mirrors and other attractions for toddlers. Outside you will enjoy rides on a roller coaster, rocking boat, Ferris wheel, bumper cars, turnstiles, fast food and more.