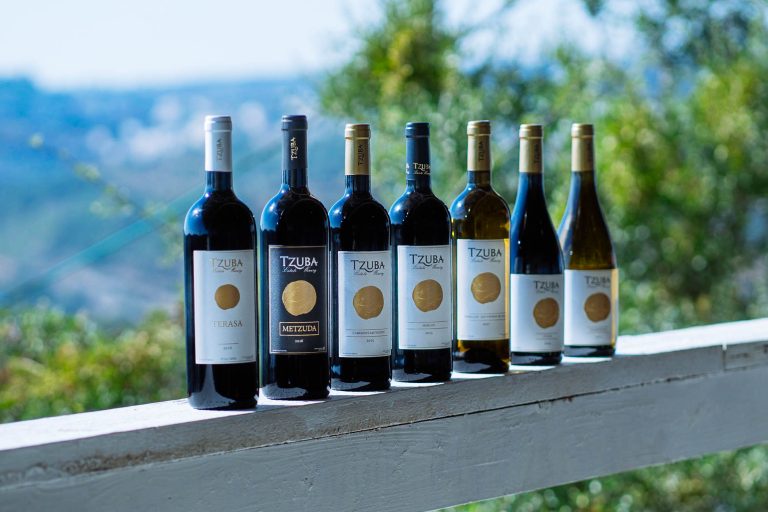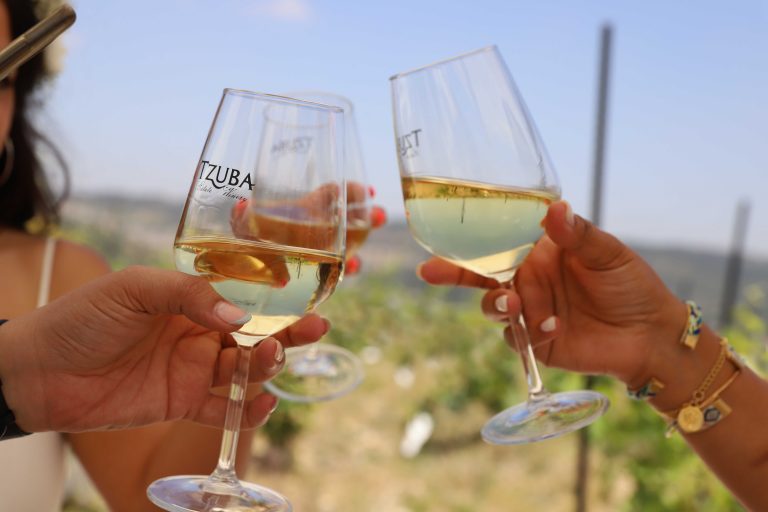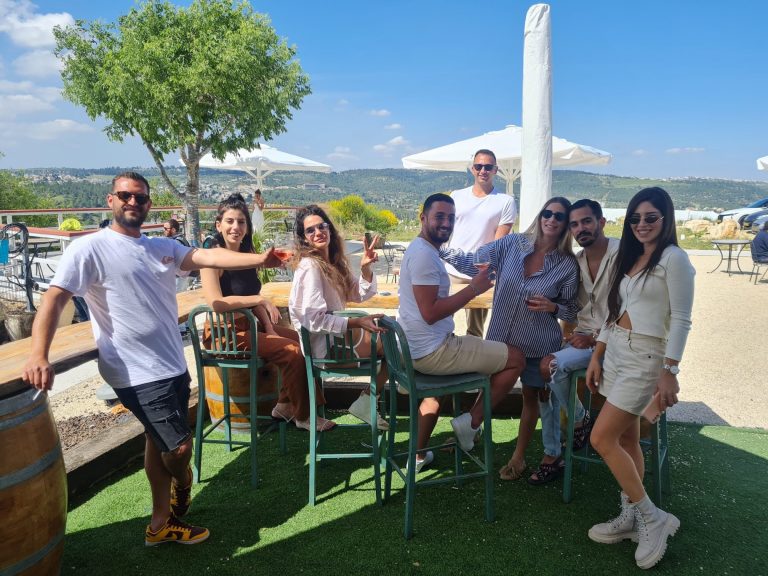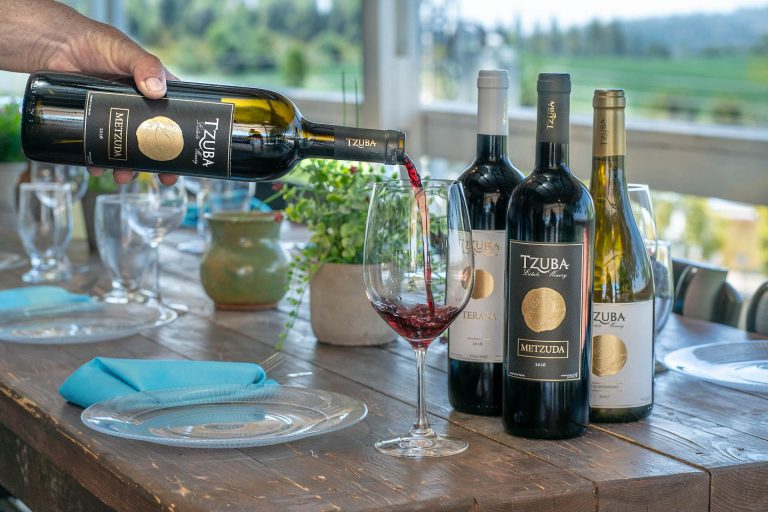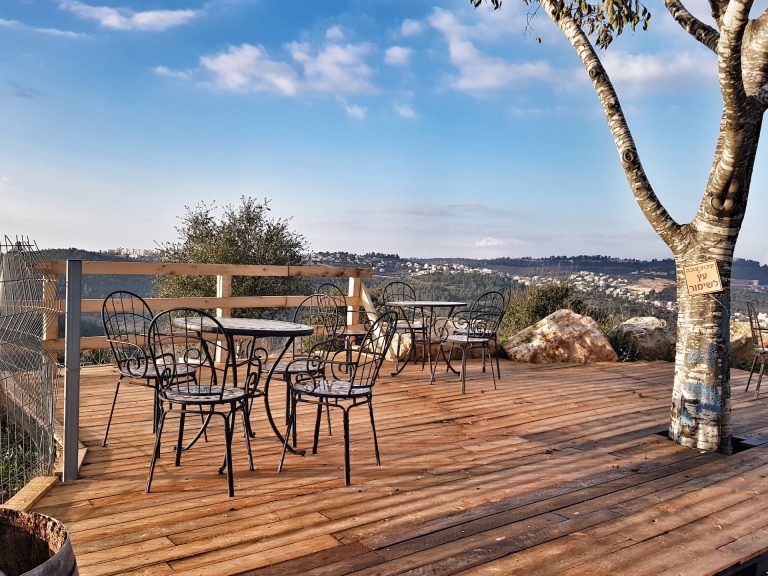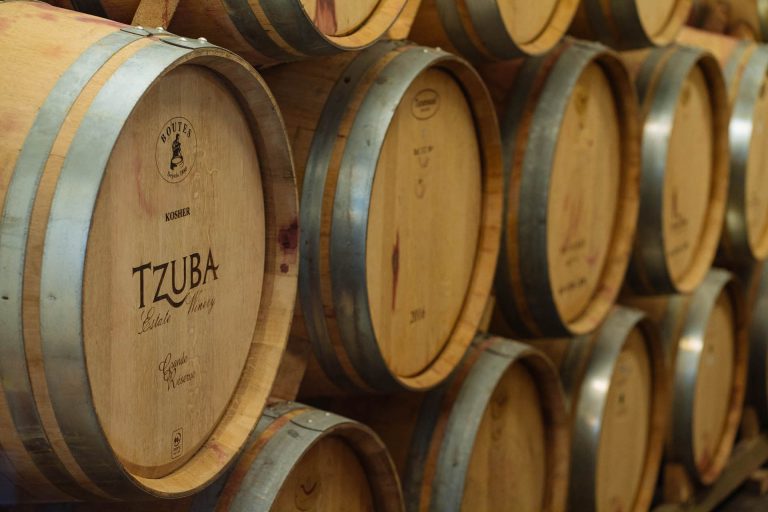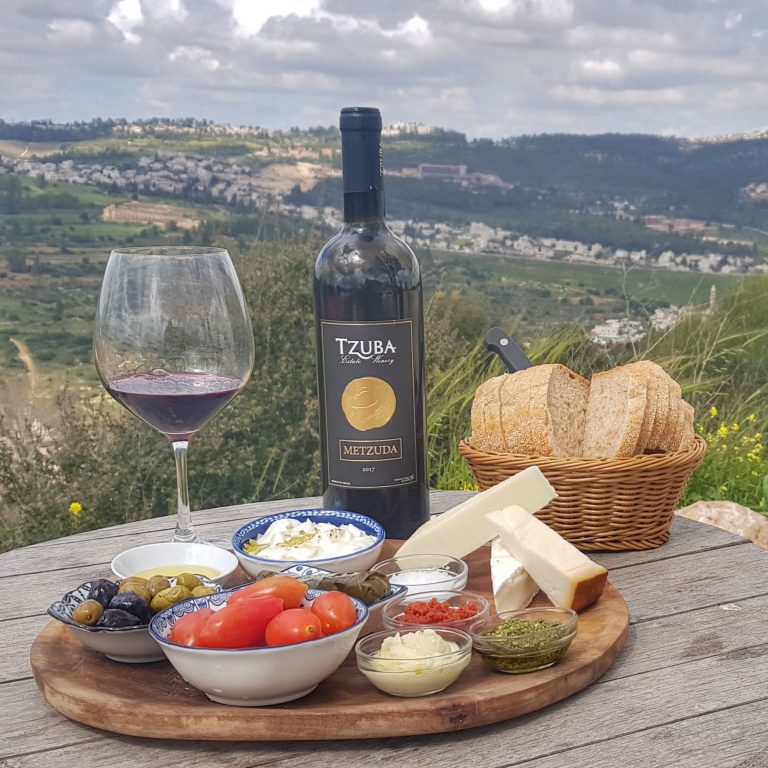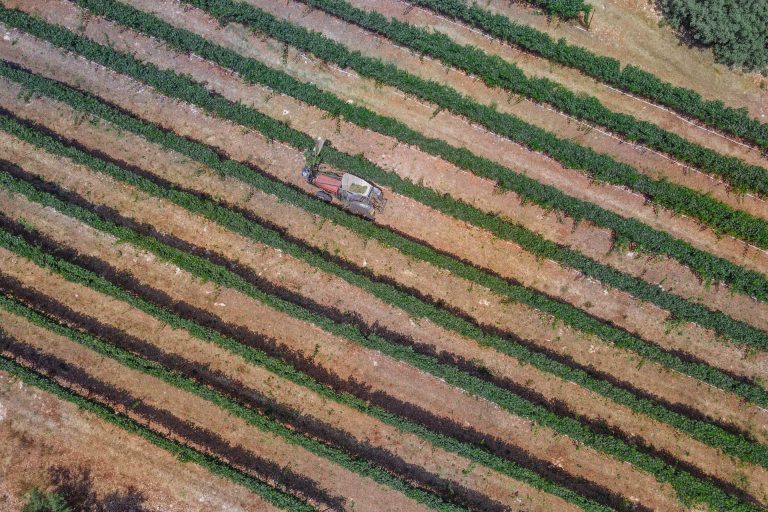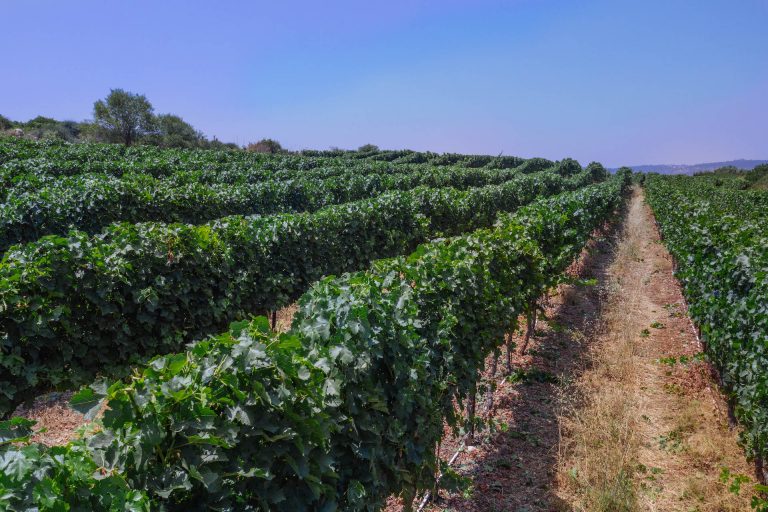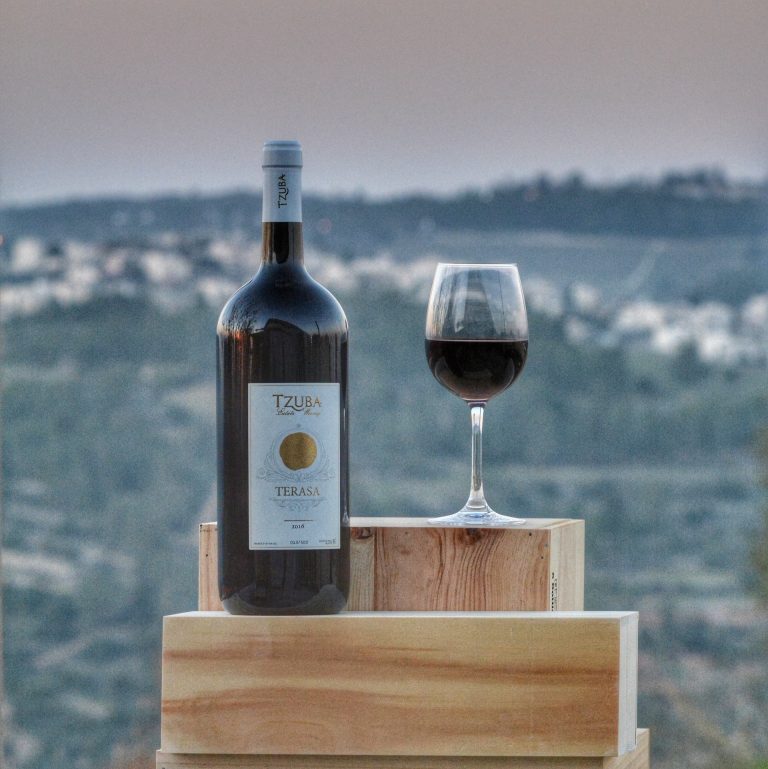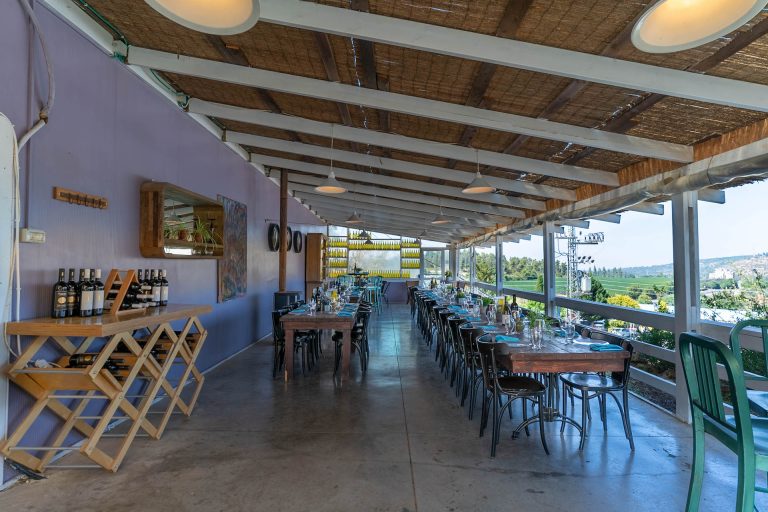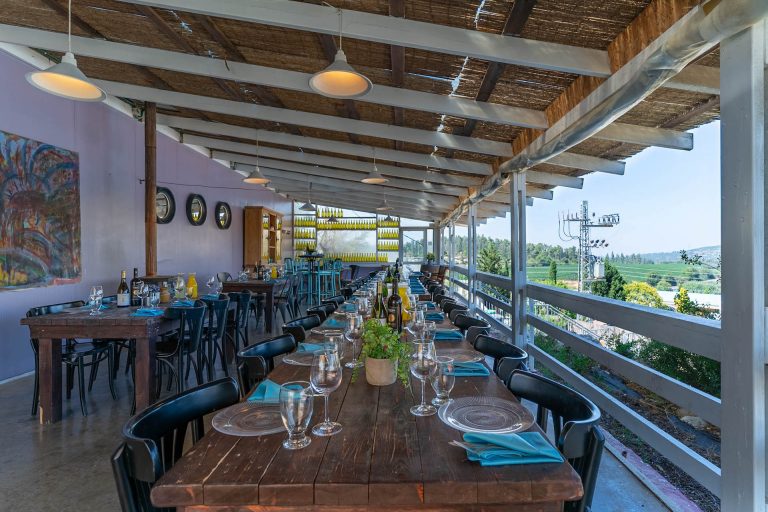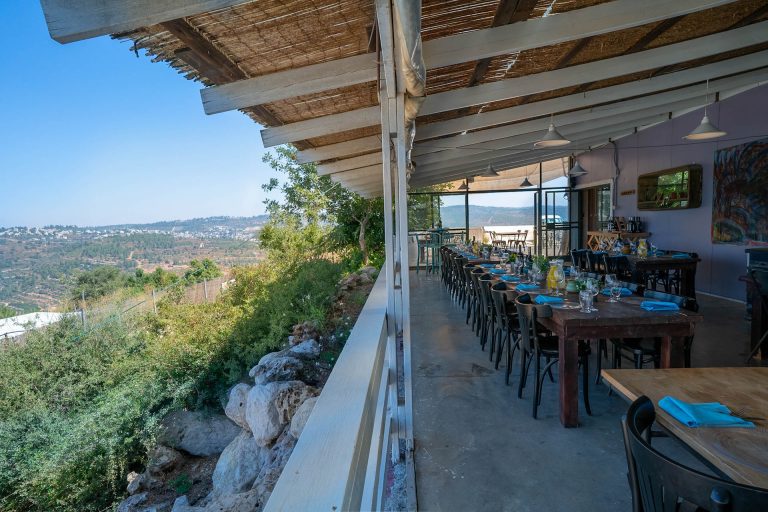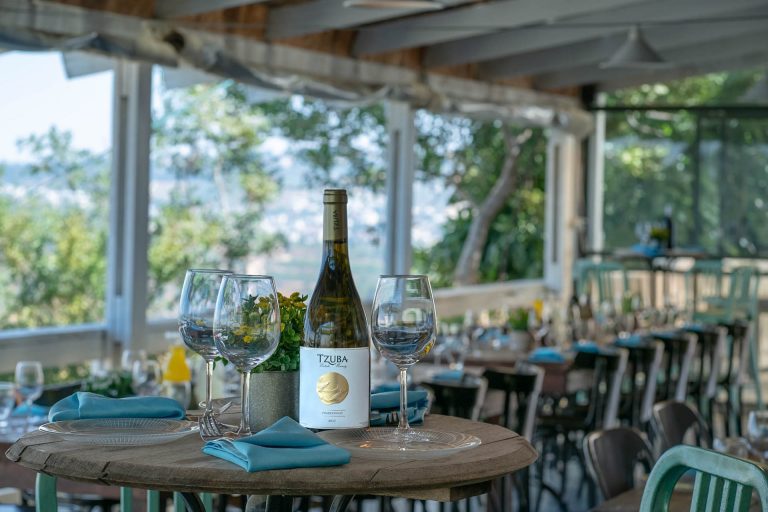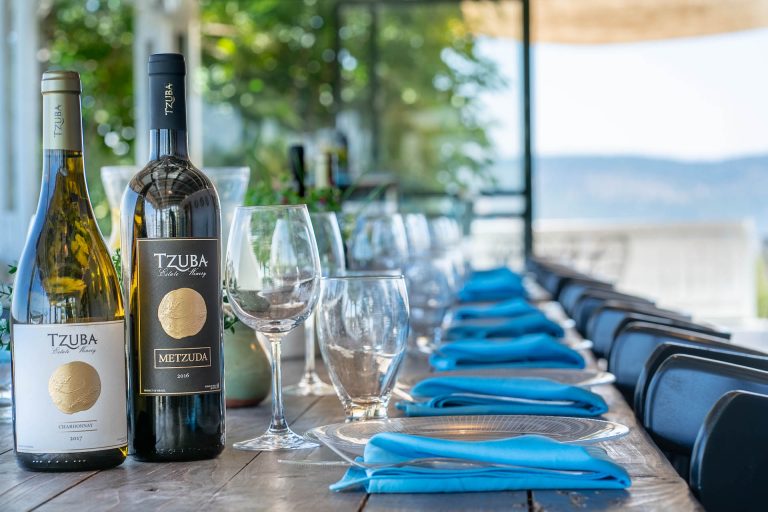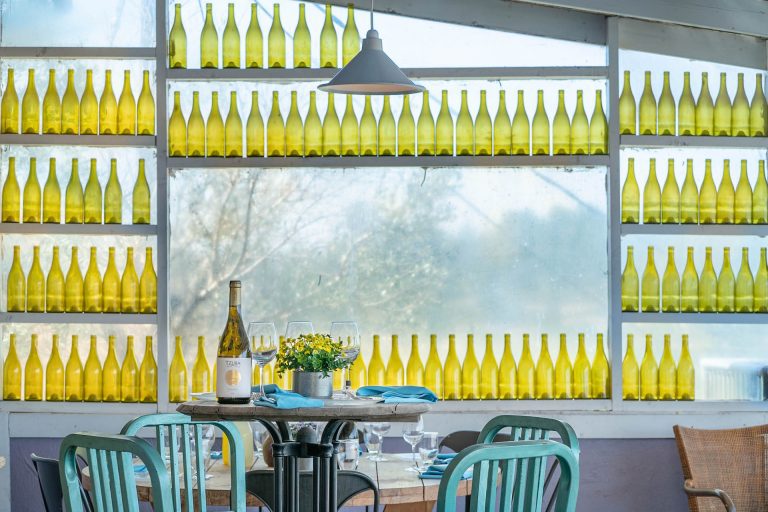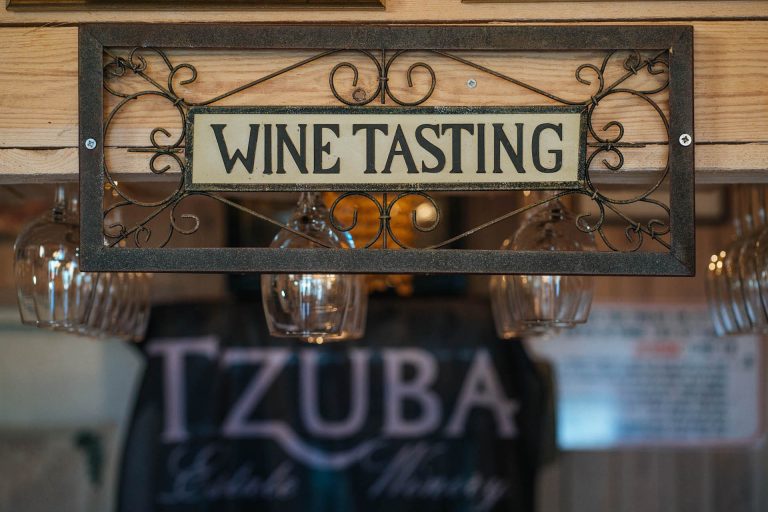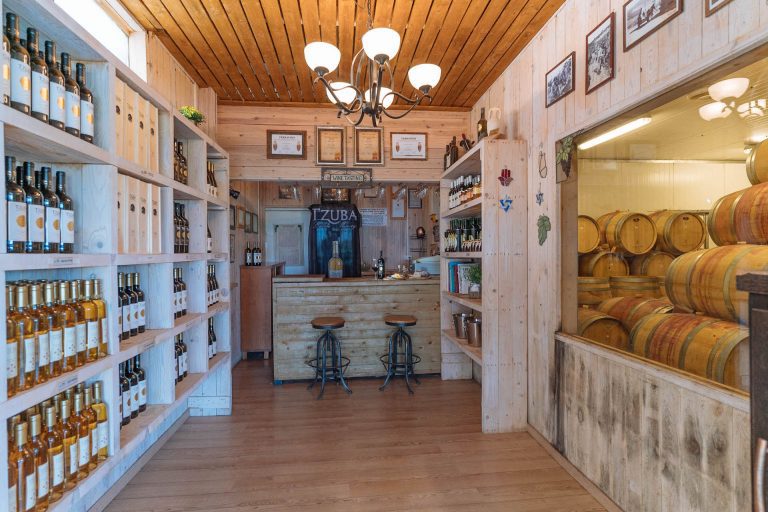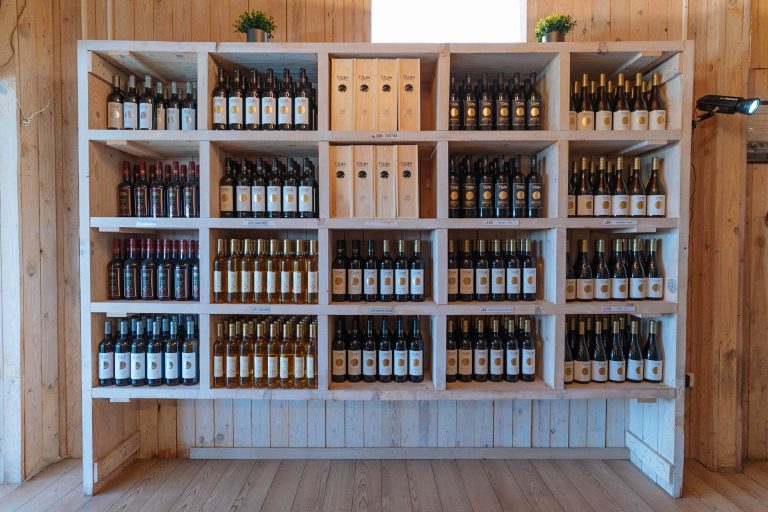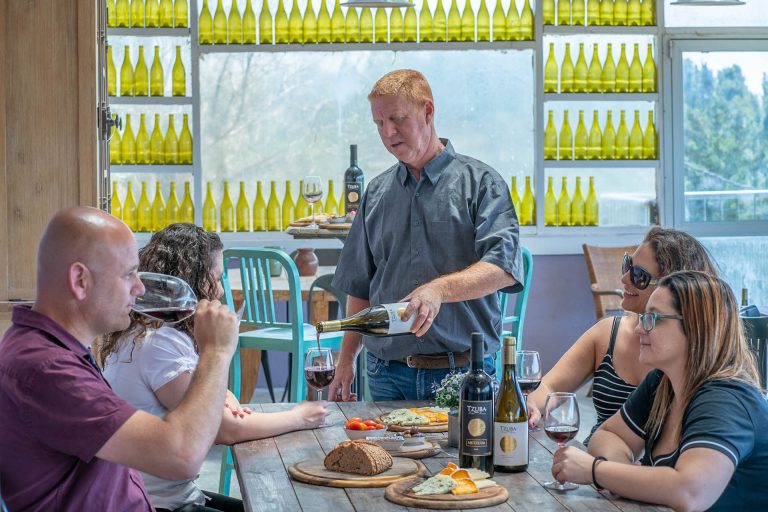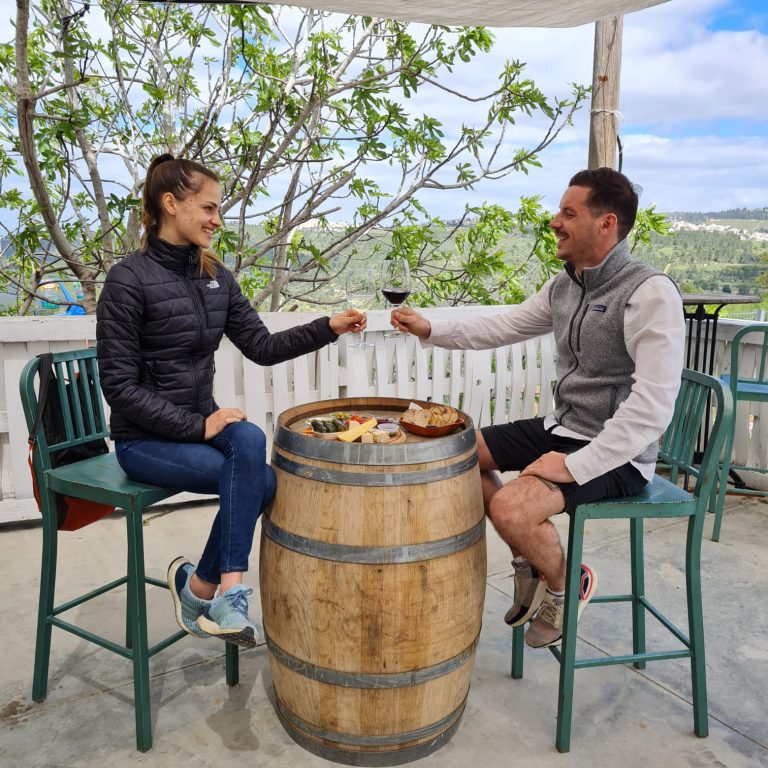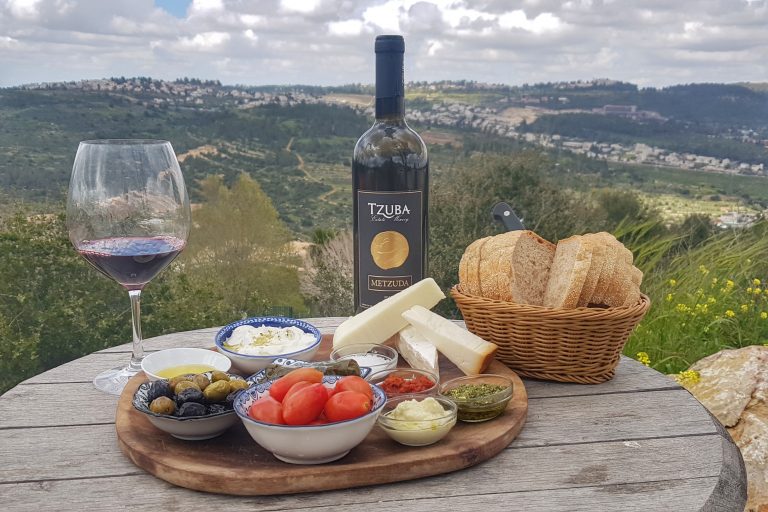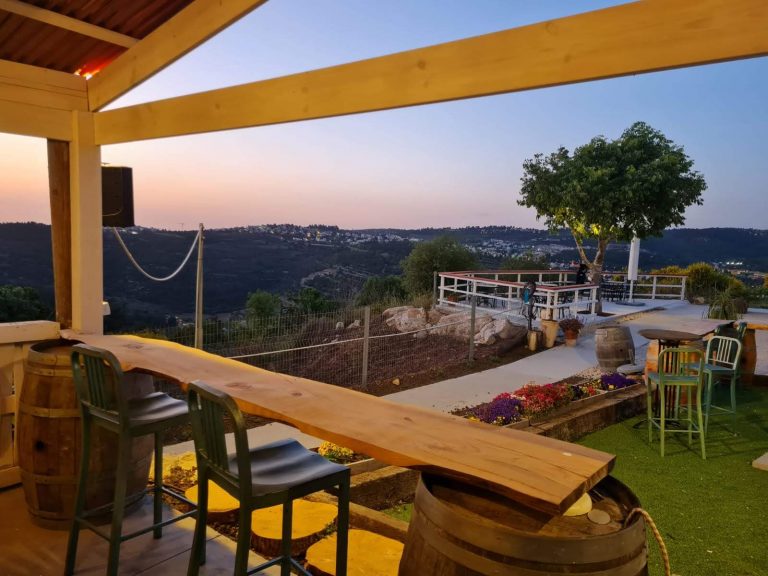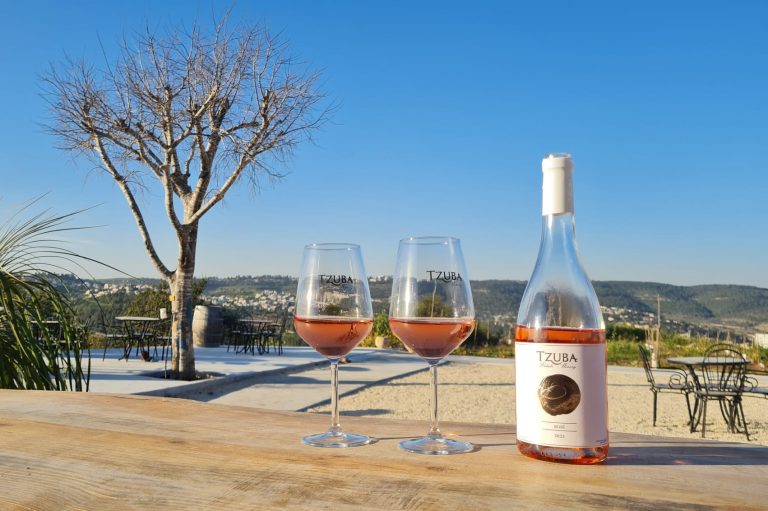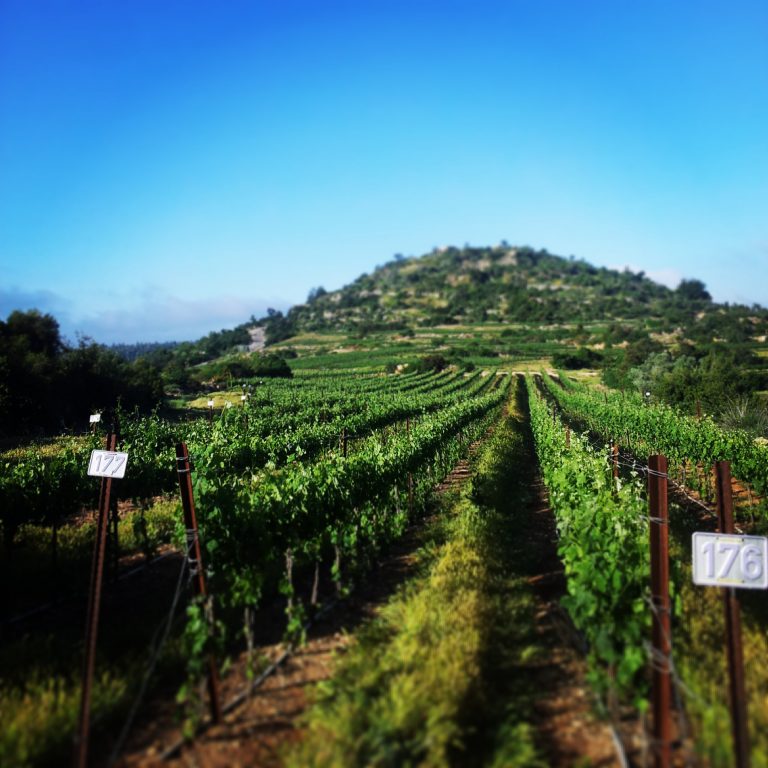 TZUBA WINERY is an estate winery based on grapes of the Tzuba vineyards.
The visitor center is open for groups and personal visits and wine tastings and wine purchases.
Hotel guests enjoy a reduction of 10% for wine tastings and wine purchases.
The winery produces 60,000 bottles a year. The excellent wines reflect the experience of the farmers and the dedication of our winemaker Paul Dubb, member of the Kibbutz. 
The wines are Glatt Kosher supervised by the Rabanut Mateh Yehuda and have the international Kosher Ok.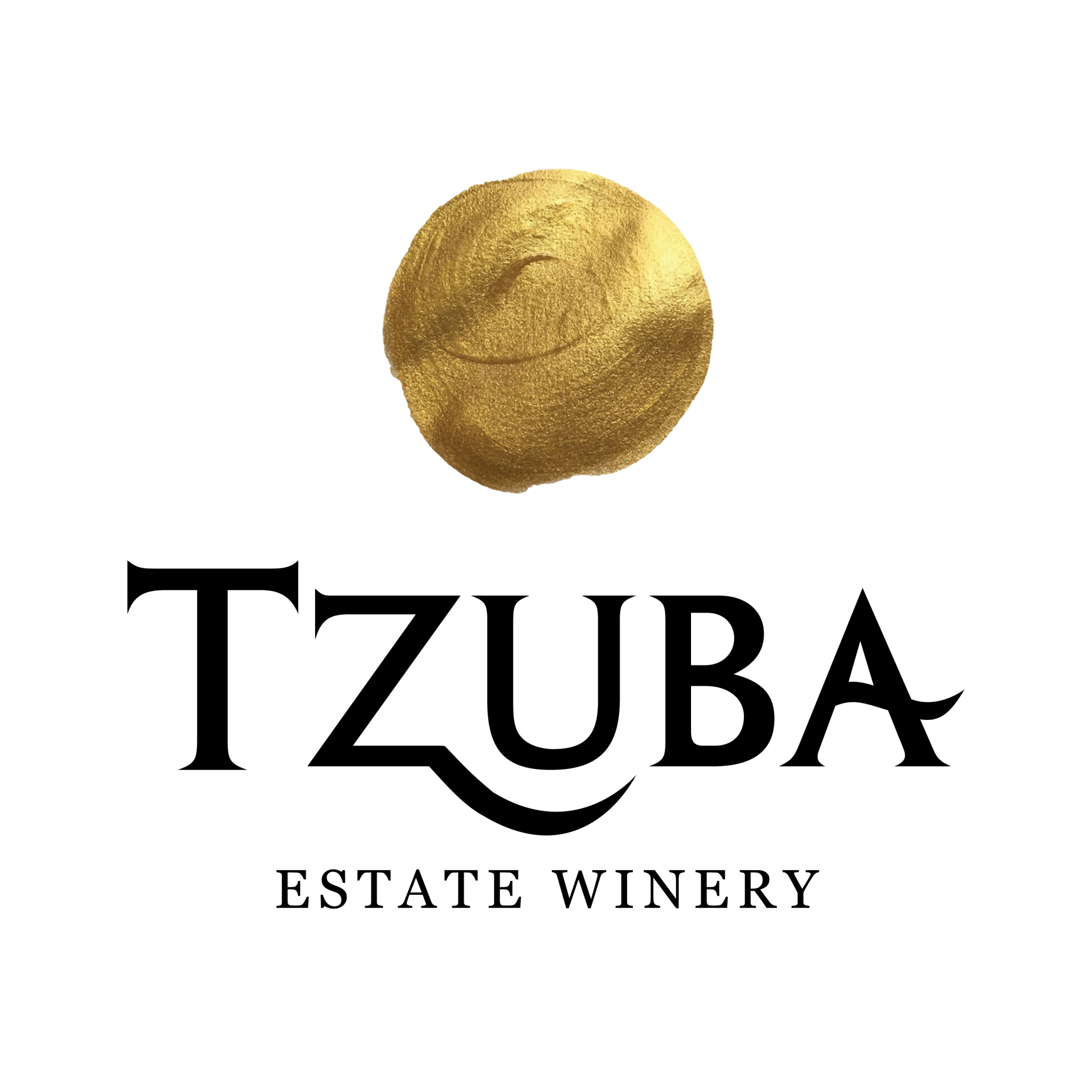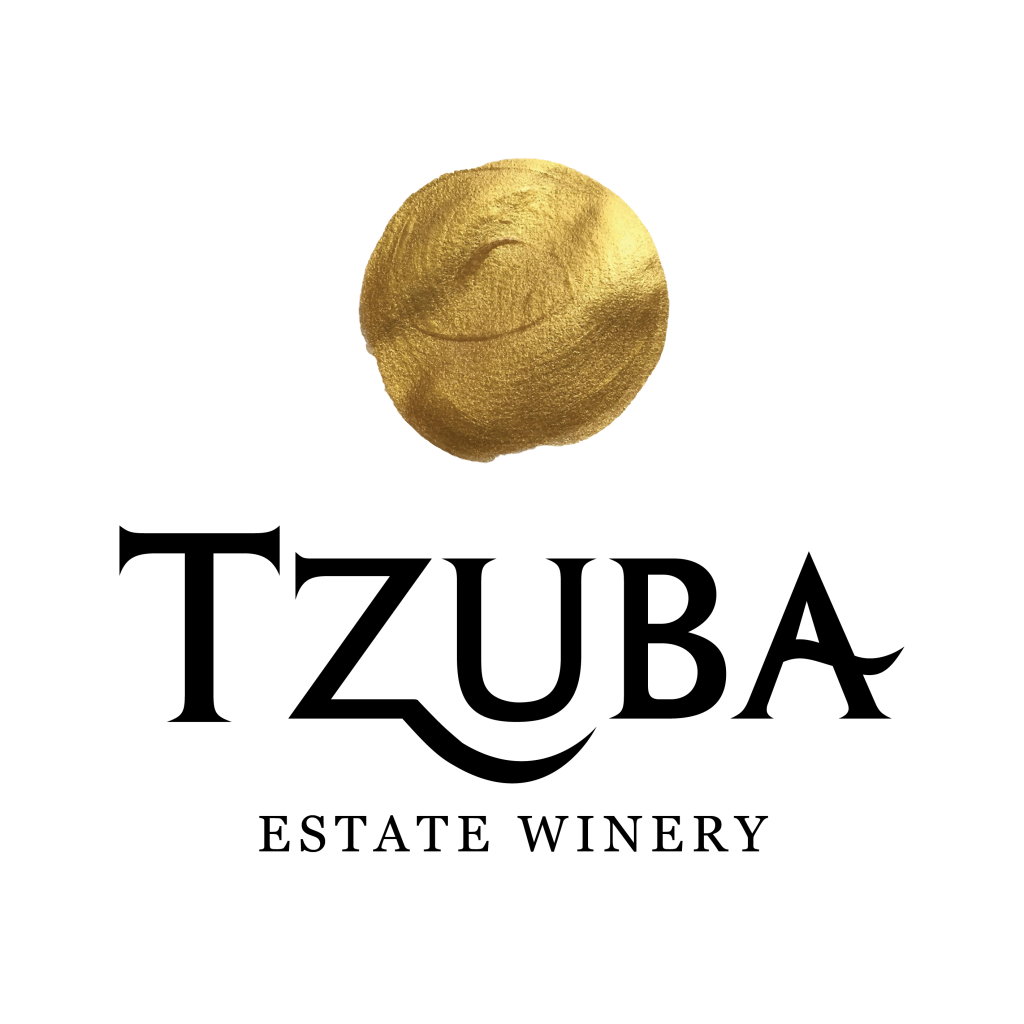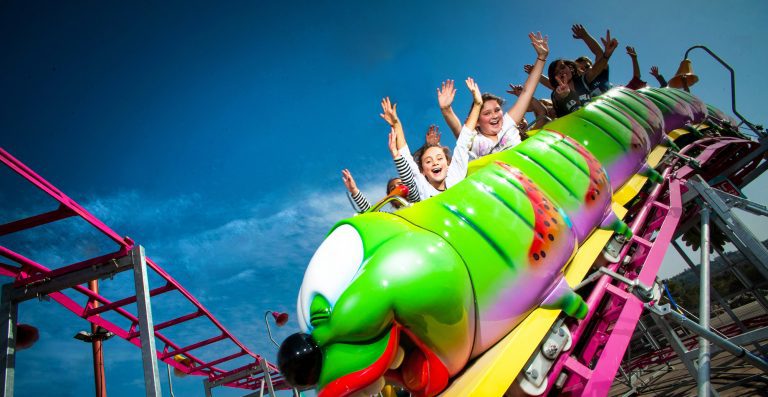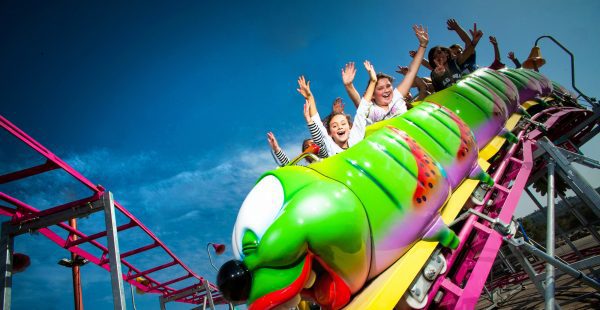 Activities
KIFTZUBA, Family attraction and amusement park specially designed for the younger ages from 1-14 years of age. The Park offers a variety of experiences for all members of the family.
Among the Kiftzuba attractions you will enjoy an indoor area with kiddie rides, ball pools, Maze of mirrors and other attractions for toddlers. Outside you will enjoy rides on a roller coaster, rocking boat, Ferris wheel, bumper cars, turnstiles, fast food and more.