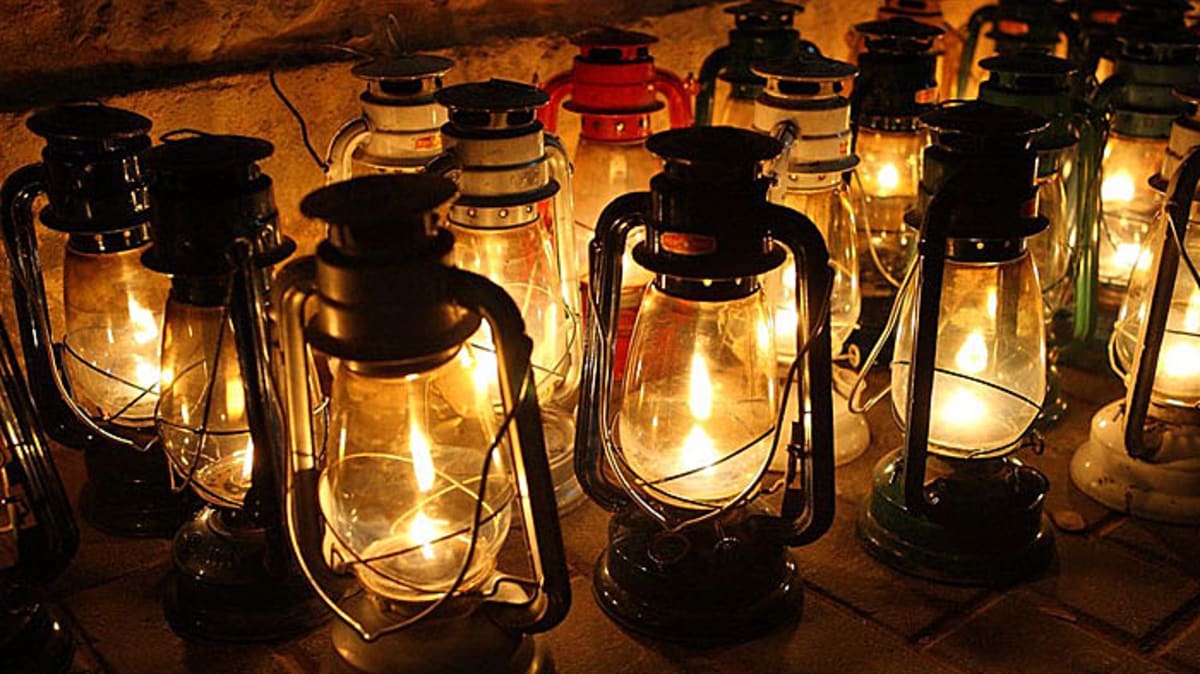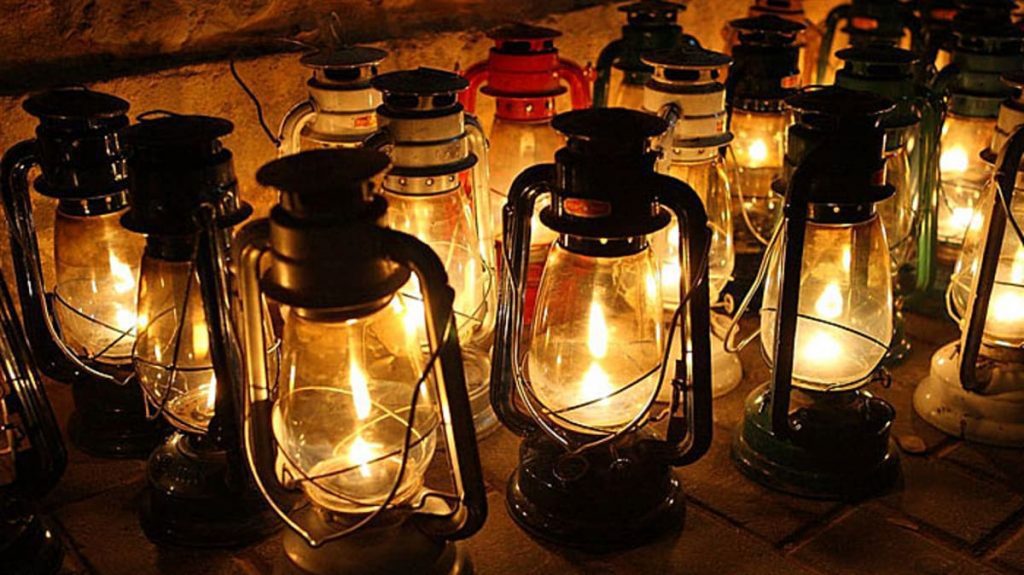 The tour is 1.5 hours long | 1.5 Km | suitable for families with children | Water and comfortable shoes are required
Leaving the hotel at dusk towards Tzuba Hill with lit flashlights. On the way meeting nature in its glory – a variety of plants, with secrets of folk medicine, lookout to the mountain view. Stories of ancient Tzova and the conquest by the Palmach. The tour ends at the two ancient trees hundreds of years old.
Minimum 5 pax for a tour
For reservations call: +972-2-5347000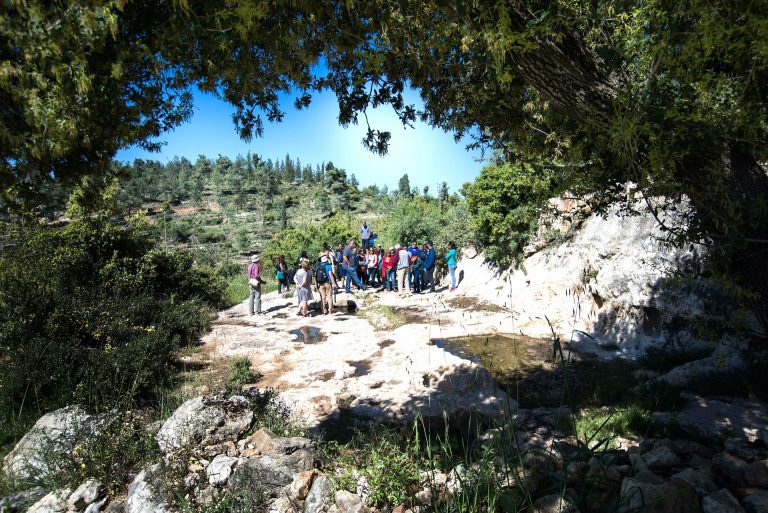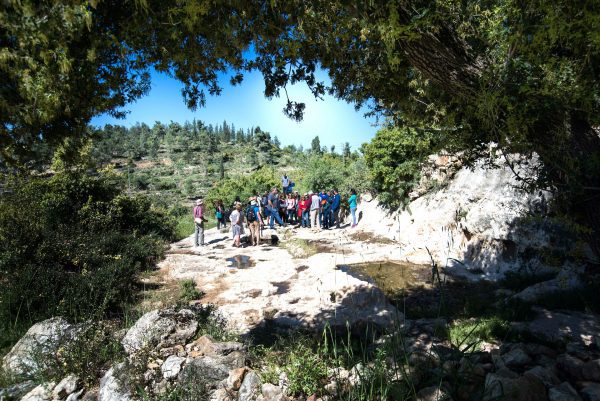 Guided tours and trails
A walk through the vineyards and apple orchards to the "Bamat Haselah" area. There we will see caves, a Mikveh – ritual pool, a spectacular lookout from the ancient quarry, and other remains, all reliving in our mind the life of Biblical Zova.