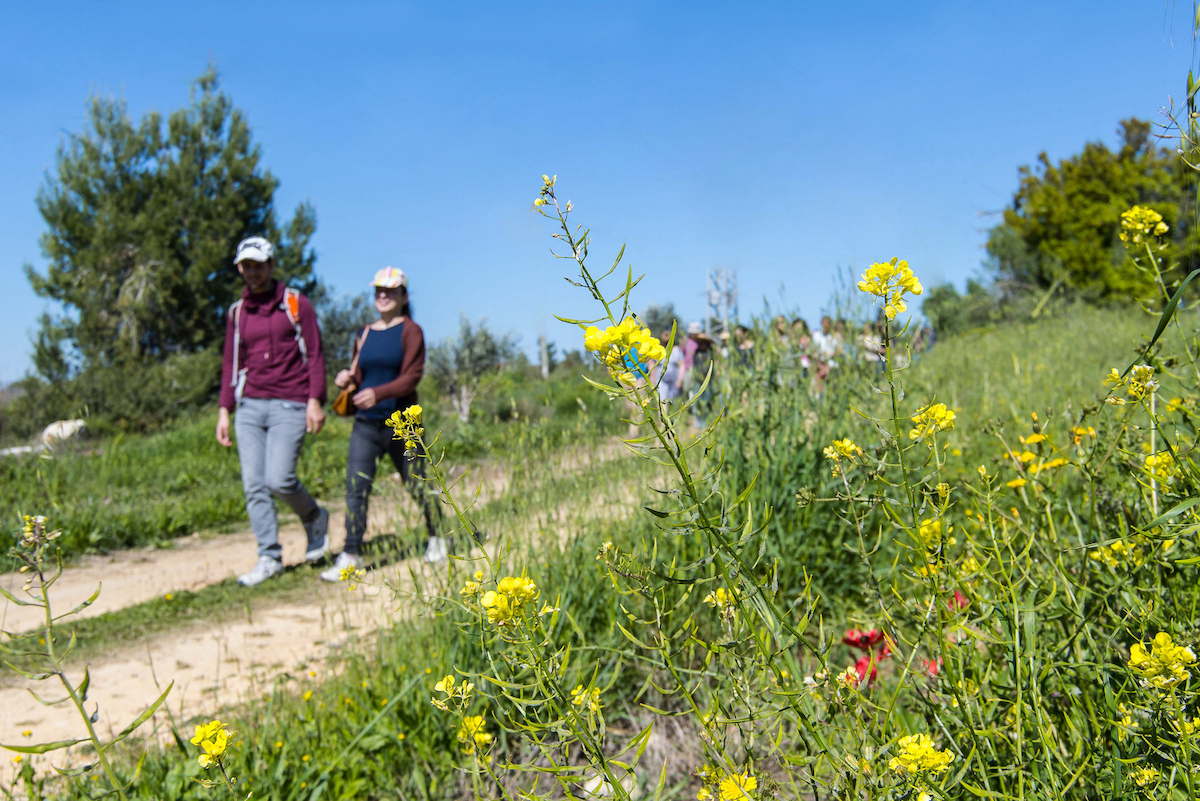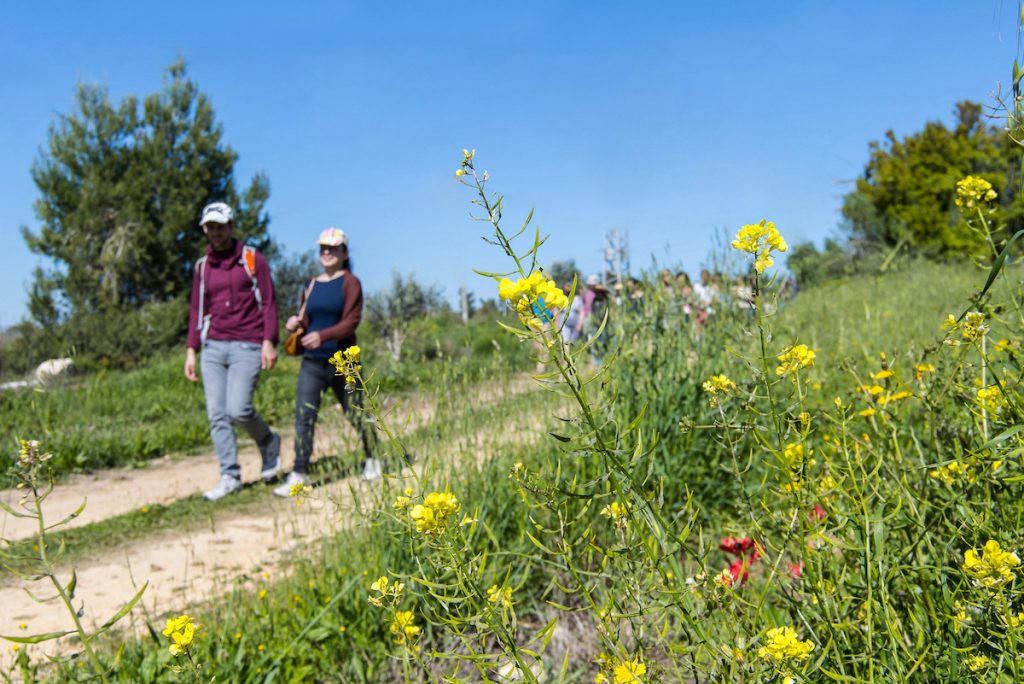 Interactive independent Quiz-tour

The tour is 1 hour long | 1 Km | suitable for families with children | Cellphone and internet is required Scan the QR code and follow the Kibbutz map that will lead you between the glass historic signs placed in the Kibbutz center, telling the story of the early days of Kibbutz Tzuba. The Code and map are waiting at the hotel counter
Interactive Tour-game in Tzuba antiquities

The tour-game is 2 hour long | 3 Km | suitable for families with children | Cellphone and internet, a hat, water and comfortable shoes are required A walk between the archeologic sites of Tzuba led by links on your phone. Scan the link find a quiz, an explanation, a song and trail to the next point. Great fun as you tour.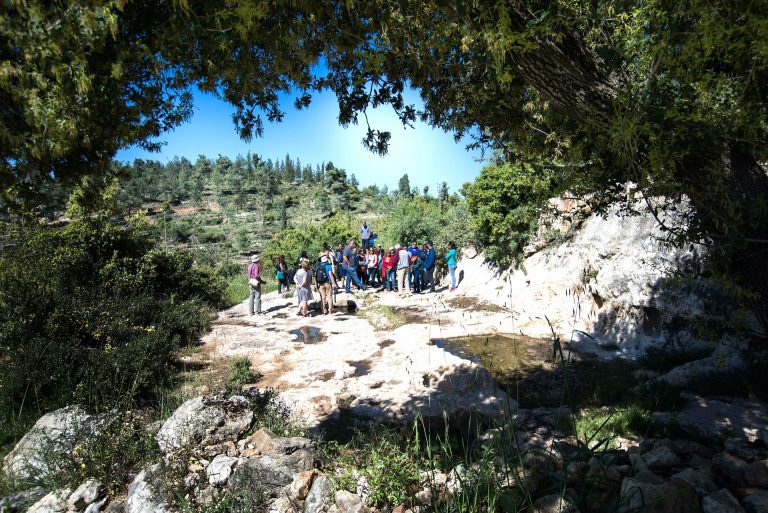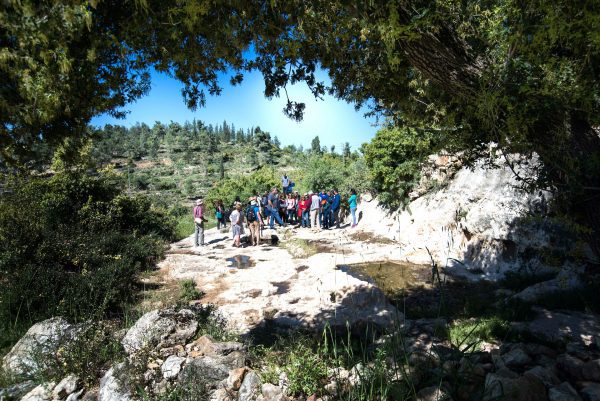 Guided tours and trails
A walk through the vineyards and apple orchards to the "Bamat Haselah" area. There we will see caves, a Mikveh – ritual pool, a spectacular lookout from the ancient quarry, and other remains, all reliving in our mind the life of Biblical Zova.