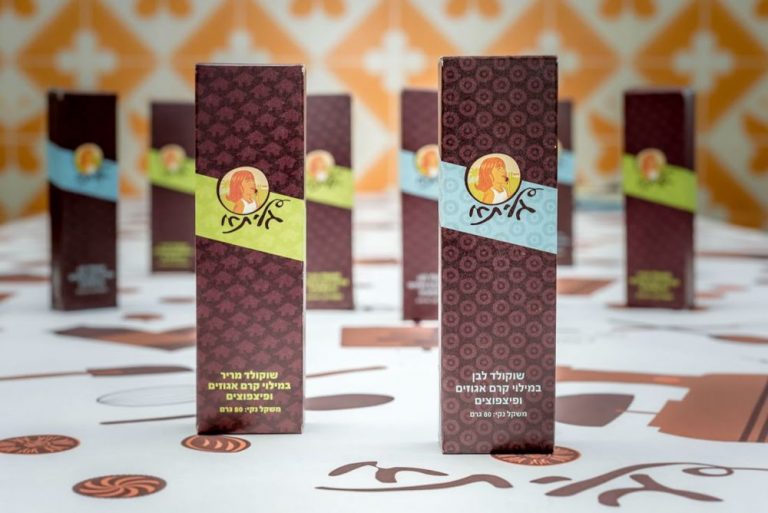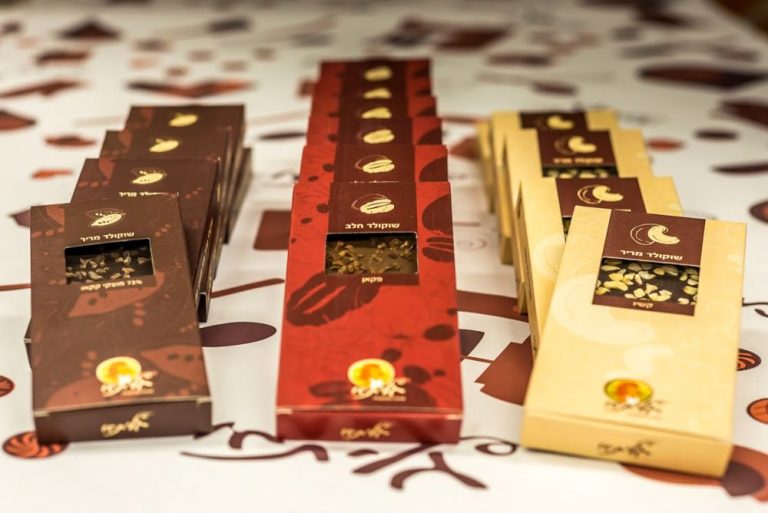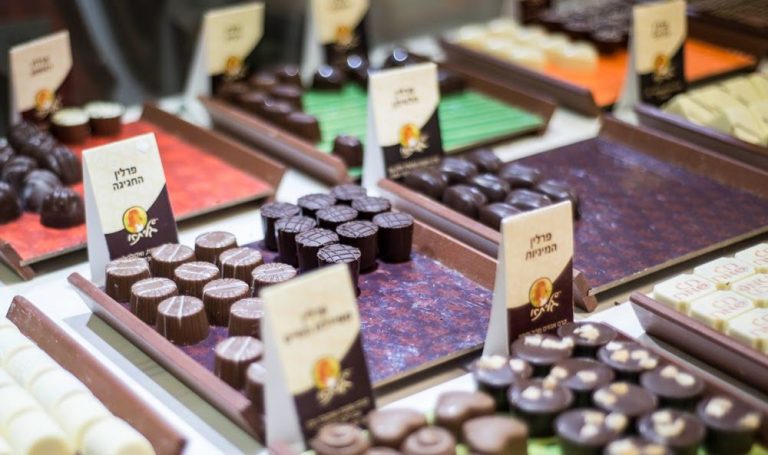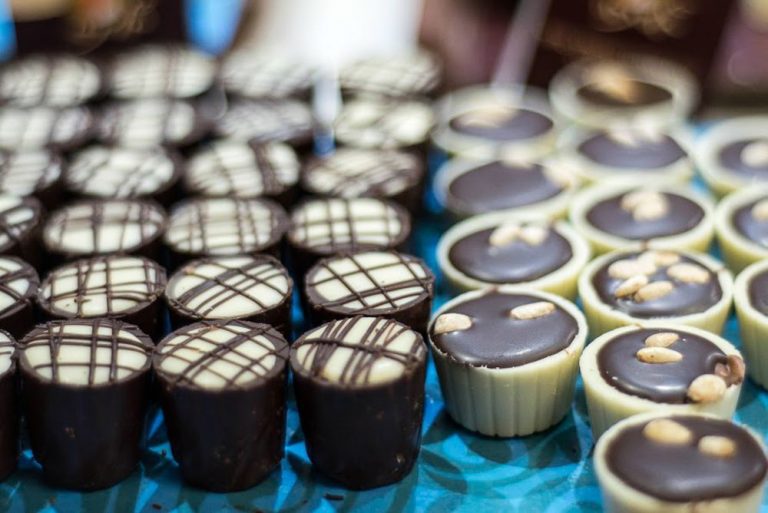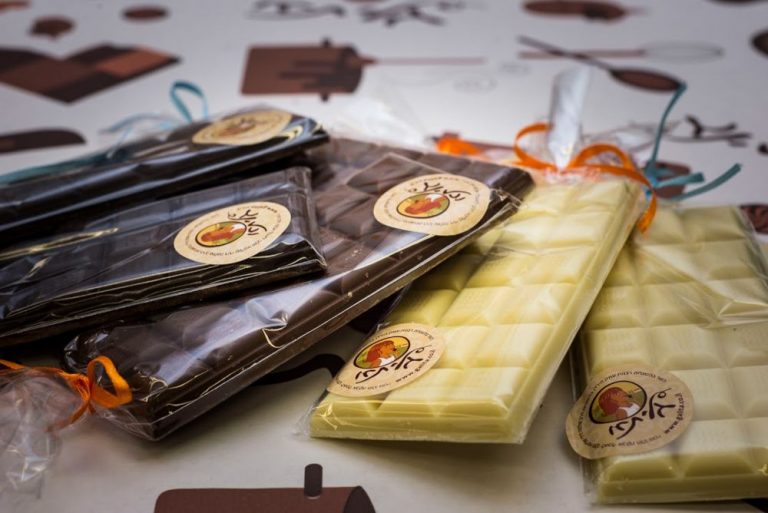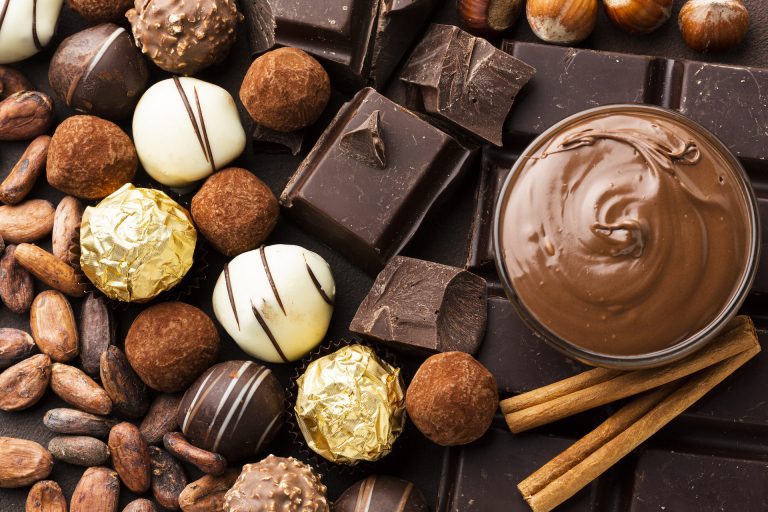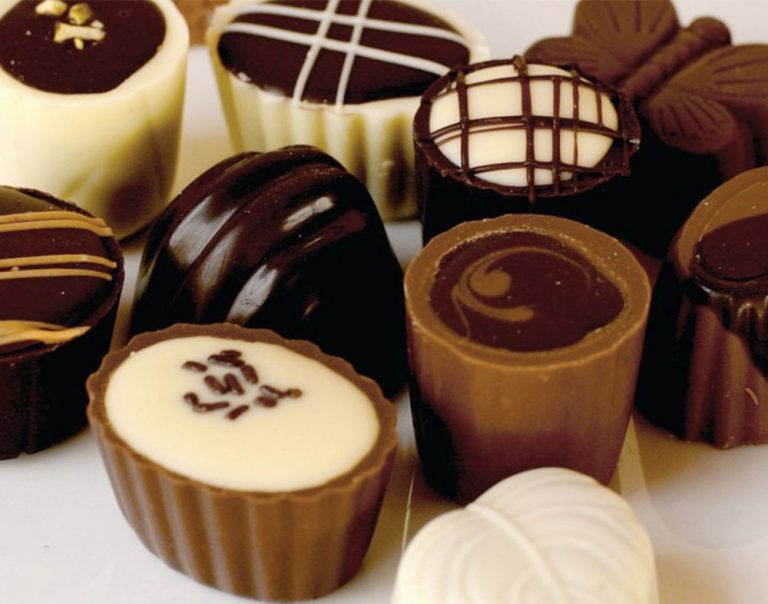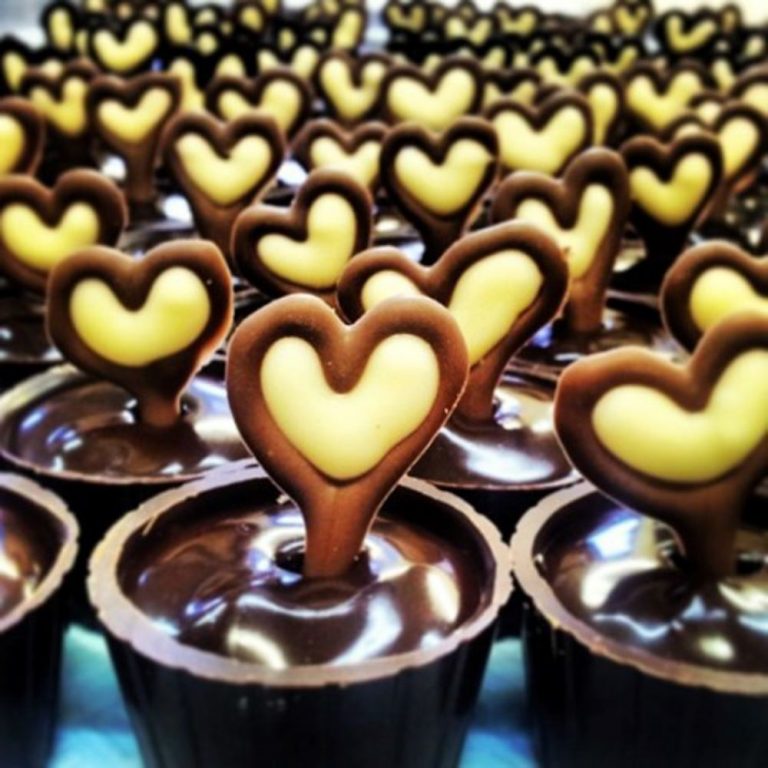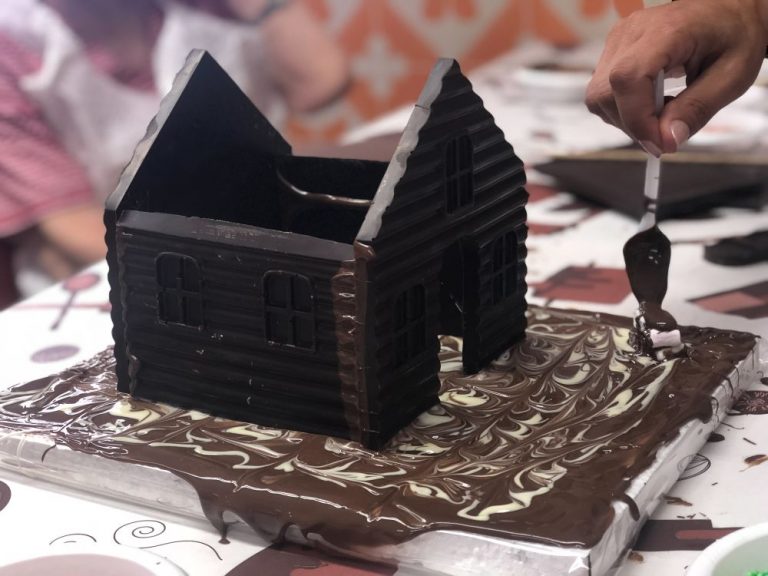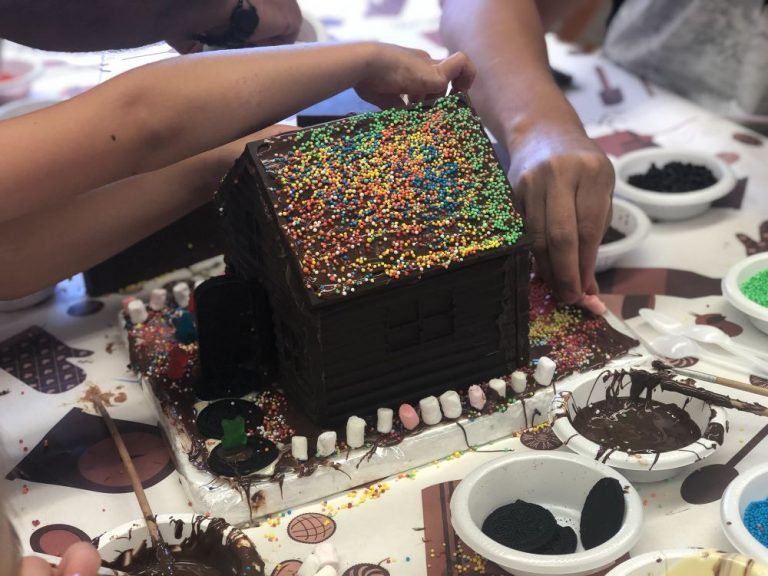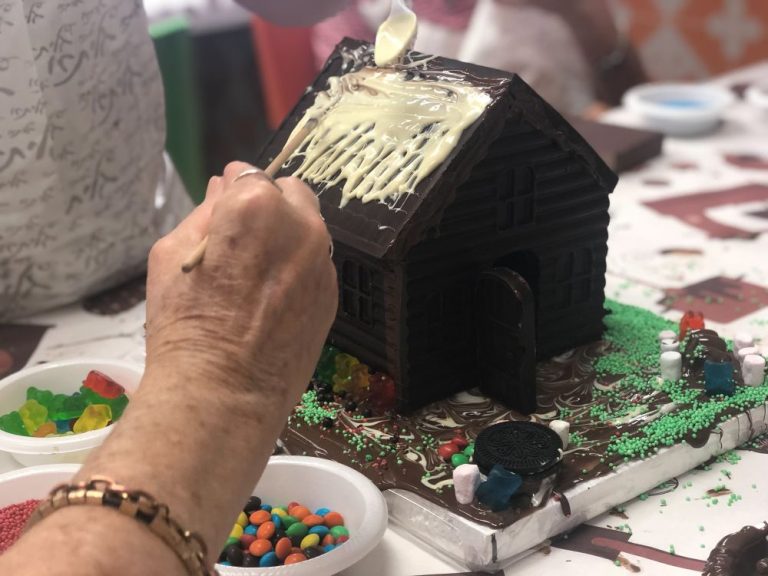 A sweet experience of chocolate at GALITA
Hotel guests enjoy a reduction of 25% for chocolate workshops.
The Chocolate farm offers a world of chocolate experiences made of 3 parts:
A movie telling the story of chocolate and of GALITA
A chocolate workshop for children and adults
An adventure in the garden – a quiz game leading to the treasure code


More at GALITA:
Factory store offering the variety of unique chocolate products made in the GALITA factory, special tastes and colorful wrappings
Chocolate bar with home pralines
Rich homemade chocolate ice-cream made from natural ingredients
Hot and soft drinks and indulging chocolate desserts
Kosher:
Workshops and coffee shop – HATAM SOFER Petach Tikva
Galita products in factory store – MEHADRIN Mateh Yehuda
Opening Hours:
Sunday-Thursday 10 AM – 6 PM
Friday and Erev Chag  10 AM – 4 PM
Saturday closed (Kosher)
Reservations for workshops must be made in advanced in this link:
https://www.galita.co.il/workshop/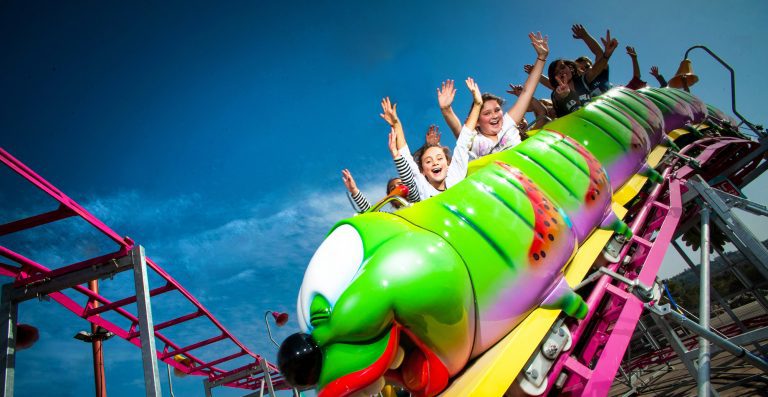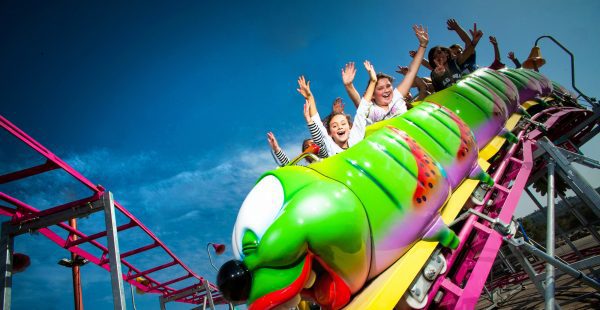 Activities
KIFTZUBA, Family attraction and amusement park specially designed for the younger ages from 1-14 years of age. The Park offers a variety of experiences for all members of the family.
Among the Kiftzuba attractions you will enjoy an indoor area with kiddie rides, ball pools, Maze of mirrors and other attractions for toddlers. Outside you will enjoy rides on a roller coaster, rocking boat, Ferris wheel, bumper cars, turnstiles, fast food and more.