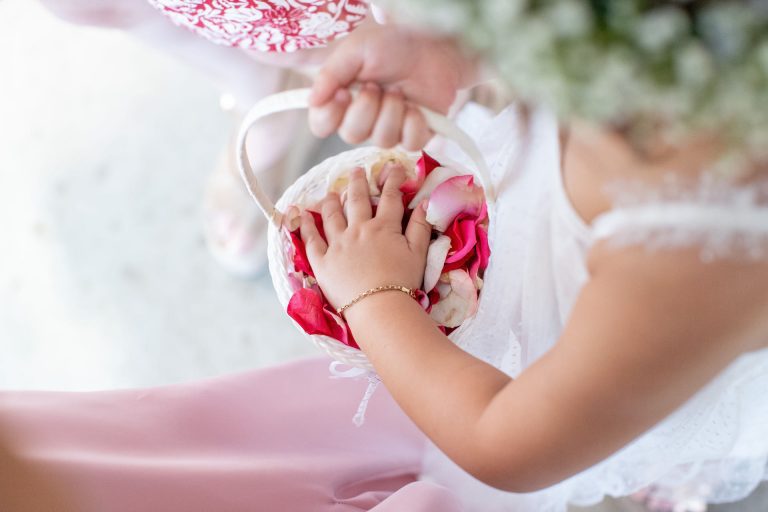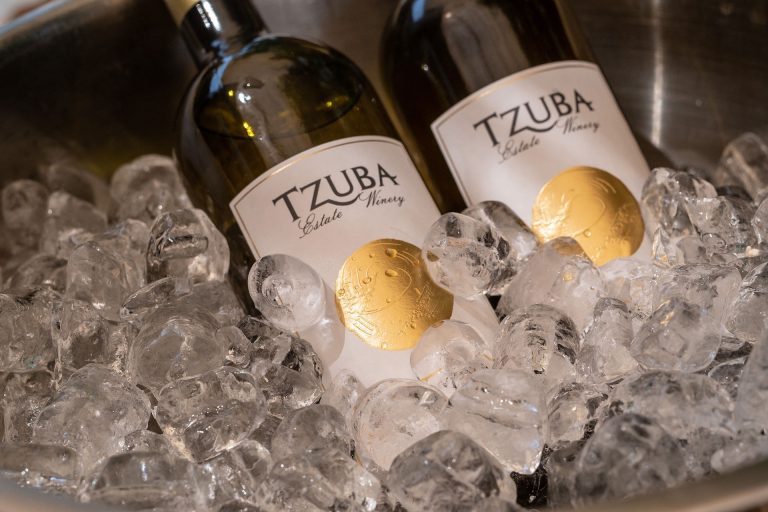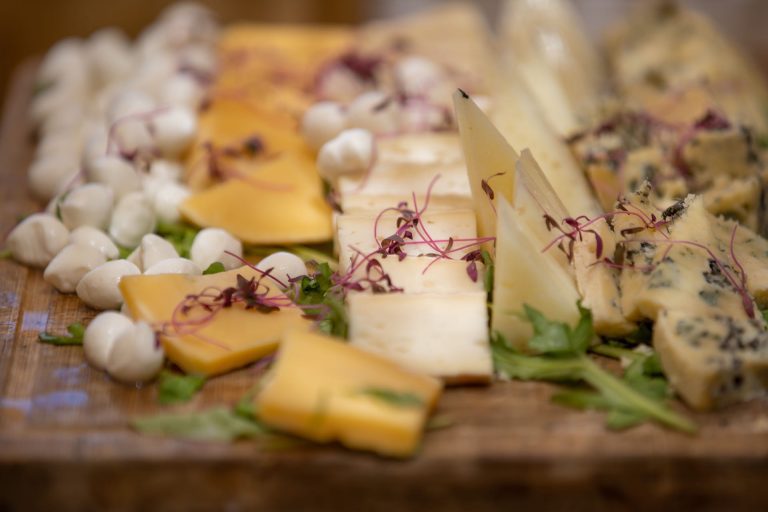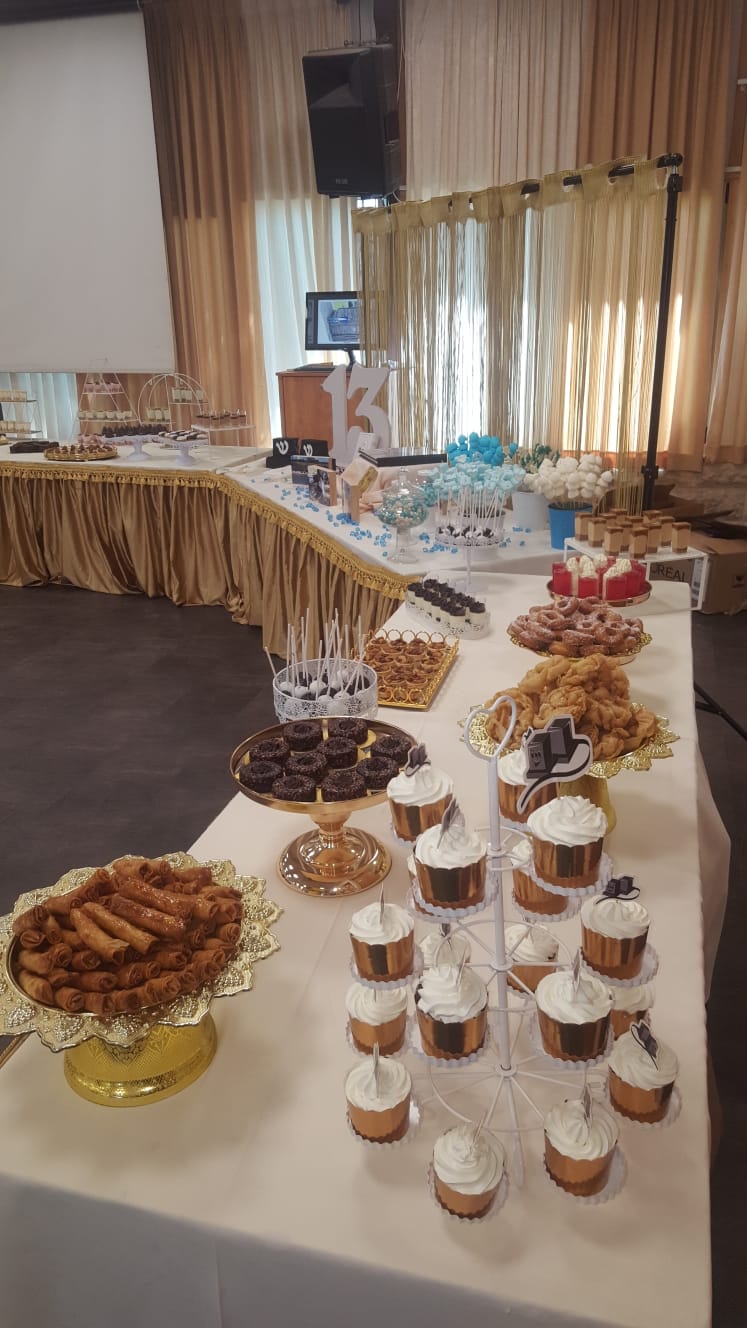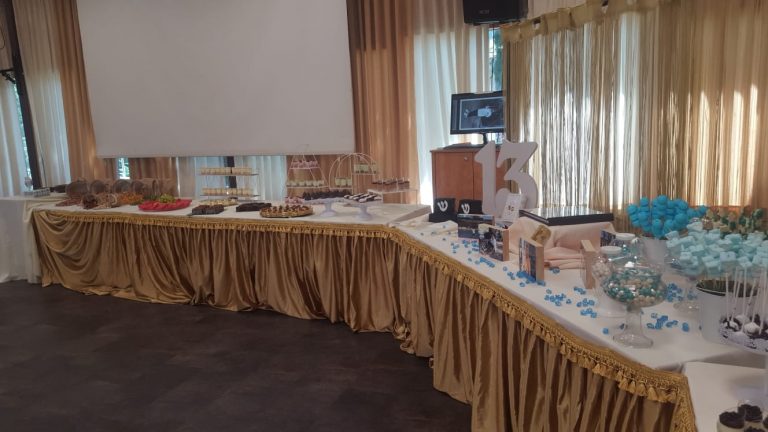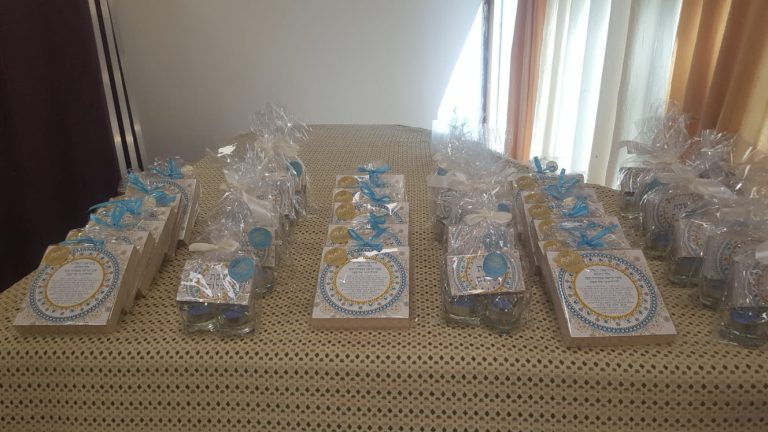 Mazal Tov! A new baby joined your family, one of the happy moments of a family. Celebrating the Brit or Britah, an intimate event and so exiting around the 'wonderous creation'. We, in Tzuba tourism will be happy to host your family and guests in one of the magical places of the Judean Hills.
The perfect setting for your Brit, enjoying the pure air of the green Judean Hills. The hall can be designed as you wish. Our professional crew will accompany you from planning to the succesfull completion of your event. The Brit is meticulously produced and timed and your guests will enjoy the service of an experienced and professional team for any request or need.
The excellent food is conducted by our home chefs. The menu is rich and festive, meat or dairy, in a variety of styles and cuisines suitable to your needs and budget.
The event is comfortably accessed with clear signs and a large parking area.
Tzuba has three banquet areas – The elegant Tzuba Hotel, the unique Tzrif Hall and the Winery balcony with the spectacular view.
Tzuba Hotel
The brit takes place in the elegant Hotel Lobby and Balcony overlooking the view. The Hall is suitable for events up to 200 guests
The 'Tzrif' Hall
Walking distance from the Hotel, in the open space of the center of Kibbutz Tzuba. The Tzrif Hall creates a unique experience and is surrounded with lawns, beautiful trees and a fish pond – an attraction for kids and adults.
The Hall is suitable for events up to 180 guests
Tzuba Winery
A wonderful place for intimate, elegant but routine breaking events. Enhanced by the powerful view of the Kibbutz vineyards, largest in the Judean Hills. The guest will enjoy a perfect and unforgettable event.
The Winery is suitable for events up to 70 guests.