Our famous Friday Brunch is served weekly at the hotel lobby and pastoral terrace, looking over the intoxicating view of green hills and vineyards
The Brunch is served in a rich and varied buffet that includes tastings of the quality wines of TZUBA WINERY, fresh Balkan pastries, home quiches hot dishes a selection of farm cheeses a rich salad bar coffee corner, desserts and more.
The Brunch is suitable for intimate events – Weddings, Bar/Bat Mitzvah, Birthdays, Family gatherings and more. It's possible to reserve a private hall during the brunch.
Its advised to combine the fascinating Kibbutz tour of Kibbutz Tzuba. Discovering the magic of the Cooperative Kibbutz, and getting a glimpse to the live in this special and nostalgic community. The Kibbutz movement is going through may changes, many of the Kibbutzim have privatized. Kibbutz Tzuba is a sanctuary in the Kibbutz scene. You will find out how Ideology became a way of life.
The tour passes historic signs and a small museum with artifacts from the first days enter the dining room, laundry, children houses, and includes and explanation about the agriculture, industry and other businesses. The tour is flavored with anecdotes and stories from past and today.
Friday Brunch and Kibbutz tour –
Times and prices
Fridays only
Tours at 10 AM
Brunch 10 AM – 2 PM
Friday Brunch and Kibbutz tour –
130 Nis per adult, 90 Nis per child (4-11)
Brunch only –
110 Nis per adult, 75 Nis per child (4-11)
Pre-reservation only
For reservations please click: https://ontopo.co.il/en/tzubahotel
The Brunch is suitable for events please call reservations +972-2-5347000
Green-Pass is required.
To reserve a Brunch event please fill in the form and we will respond shortly: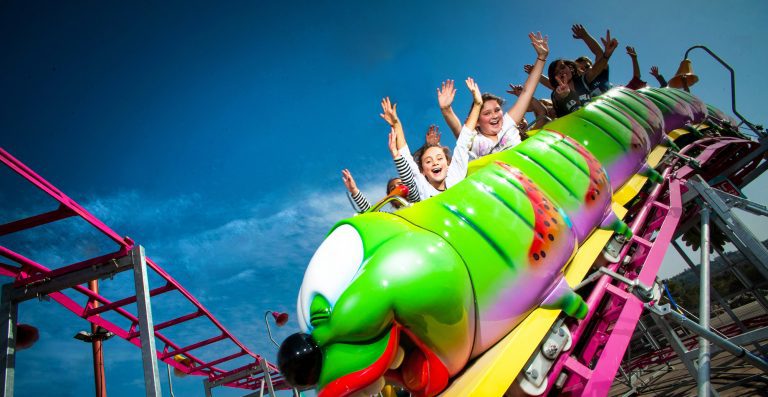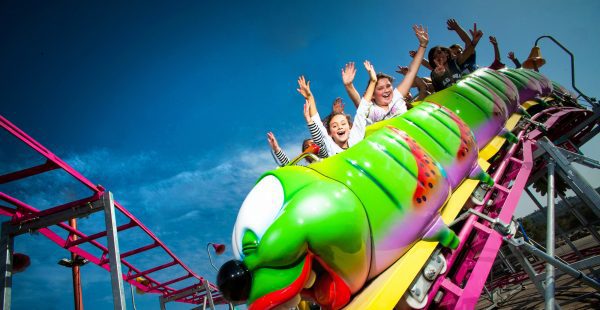 Activities
KIFTZUBA, Family attraction and amusement park specially designed for the younger ages from 1-14 years of age. The Park offers a variety of experiences for all members of the family.
Among the Kiftzuba attractions you will enjoy an indoor area with kiddie rides, ball pools, Maze of mirrors and other attractions for toddlers. Outside you will enjoy rides on a roller coaster, rocking boat, Ferris wheel, bumper cars, turnstiles, fast food and more.